Hawk
Member Since 31 Mar 2008
Offline
Last Active Dec 29 2017 09:28 PM
About Me
So...what to talk about?

Hi guys, I'm Hawk, and although you may not know it yet I'm totally freaking awesome. I've been here a long time and I know these forums well, I'm happy to be here. Let's see...what have I done...

Well, during the early years I've been an avid lego builder. I am the creator of Lego James Bond, a horrid comic on the Gold Scorpion list that I'm a bit ashamed still bears my name. My characters have been seen in many comics, especially Thief Hawk who has been seen in tons of the top comics on the forum. It makes me proud to see that a few junior members actually had pictures of him in their avatar and signatures, so I guess he's popular.


I've grown out of legos now, and I currently can be found making wacky characters in Globejumper. My characters in Journey I consider my crowning achievement, and there are also my own rps like Rise. I'm very happy with how the rp is currently going, and hope you all are enjoying piloting your mechs.

My interests include anime, graphic novels (not comics books per say, but stories like Watchmen with a clear ending), watching all kinds of tv shows with my bro (Ryoma on the forums), and gaming. I currently find myself to be a Pokemon addict, I love the little critters.

Also, you will find that my profile is also home to the LIST OF HAWK! DRINK IT IN MAAAAAAN! What is the list of Hawk? Well, sometimes people need to be punished, and no moderator with their rules can ever hope to give people the punishment they truly deserve. And so, these people and their foolish actions will find themselves on the list of Hawk for whatever petty crimes I feel are worthy. It's like a wall of shame. So watch out, or you will make THE LIST! (This is a wrestling reference btw)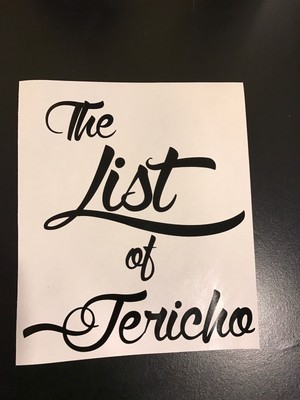 Grant: Failing to include my bestest Australian friend Grommy on the list of players for his rp the first time around. 
Grant: Making a cringe worthy pun in my presence over a very serious discussion about how Nintendo is imploding. 
Mirage: Trying to tamper with the DNA of one of my wondrous creations. 
Ryoma: Instructing the greatest SSLF member of all time on who he should place on his list. 
Halycon: Calling me a bird-brain despite my superior intellect. 
Dalton: Daring to suggest that I can be put onto my own list. 
---
Community Stats
Group

Nova Member

Active Posts

6,392

Profile Views

127,914

Member Title

My name is Mabel, but you can call me the girl of your dreams.

Age

28 years old

Birthday

December 1, 1992

Awards Plaque

hawk

Gender

Male

NR Faction

Zygbar

WG Faction

Magister
2479
Health: Excellent
Viewing Profile: Hawk