Your drawings have gotten way more detailed! I really pike the Blackbeard drawing.

Keep it up!
Thanks man! I appreciate the feeback!
Pretty badass stuff lately! The angels are awesome, and I love the Jabberwock, but I'd have to say the best one is that dragon vs. hydra. Good perspective, and the hydra looks great.
Hey man! I'm glad the art was able to lure you back here!
Anyways, I'm going to be splurging some art here. A lot of this stuff was done in October or older, so I hope you guys like it.
I did do Inktober this year, but since I don't want to post every single drawing here (especially since I posted them daily to my Twitter), you can check out them out on my Tumblr. 
Also, if you're a part of my content-feed Discord server, you know I've been commissioning Brett Neufield (creator of the Marblegate Webcomic, which you should read if you liked SYWBAA), and these are the four that he's done so far: my fantasy characters Dalton Westmoore, Malebranche the Malignant, Demetrius Bloodhaven, and Khraddik, Scourge of the South.
Yes, I plan on commissioning Scorp again at some point, but I'd have to get more money first.
Anyways, on to the actual art!
Here are some Fantasy Doodles: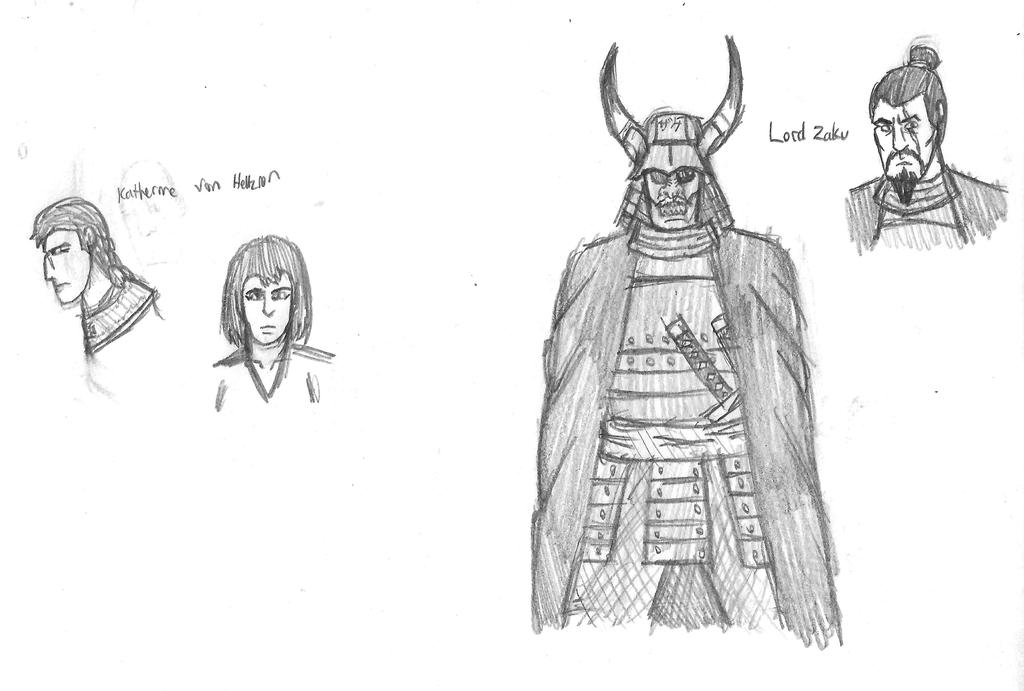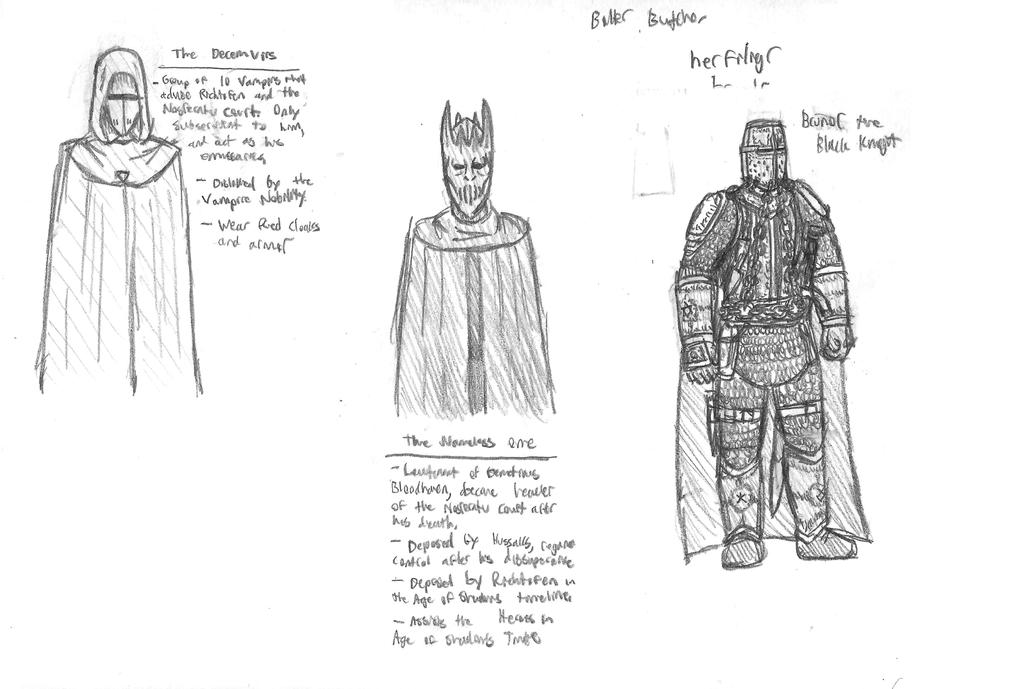 And have some Minecraft doodles as well: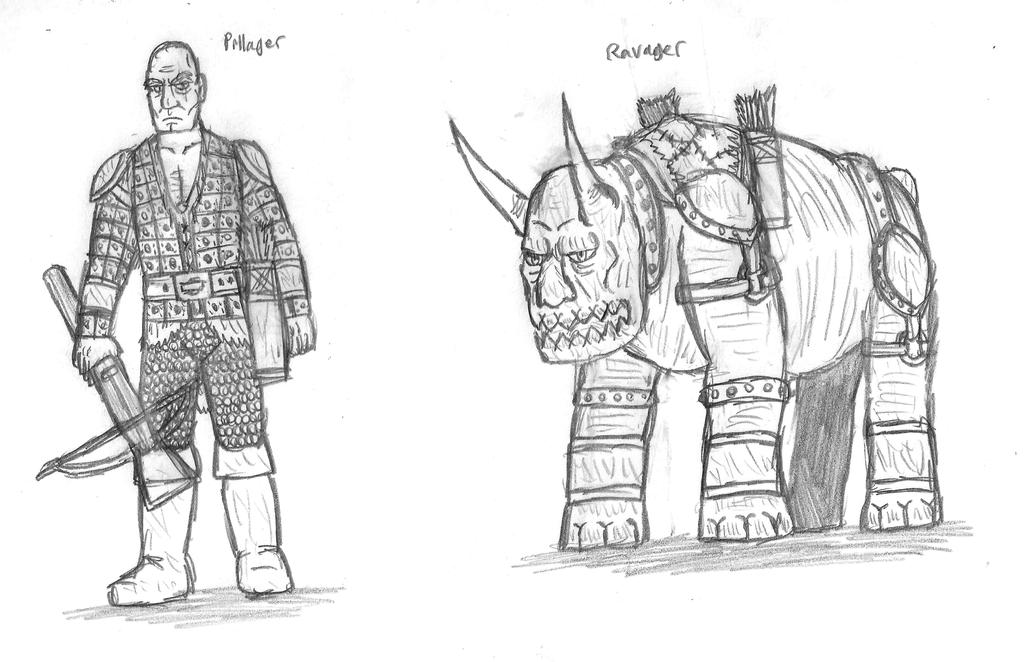 Sorry for the lack of art. College, work, procrastination, and personal issues have gotten in the way of me doing art lately.
But as always, Comments, Critiques, and Suggestions are always appreciated!