I can't put my finger on it, but I rather like that Mace Knight. The arm maces are pretty cool!

 

Also, the lore bits on Morzaki the Fallen were quite nice as well. Hope to see more lore and art in 2020!
Thanks!
I hope so too. I've had the art necessary for the Lore post on Magic Users sitting around waiting for the Lore to be written since last June.
Anyways, on to the art!
First up, some fantasy doodles featuring some small lore bits: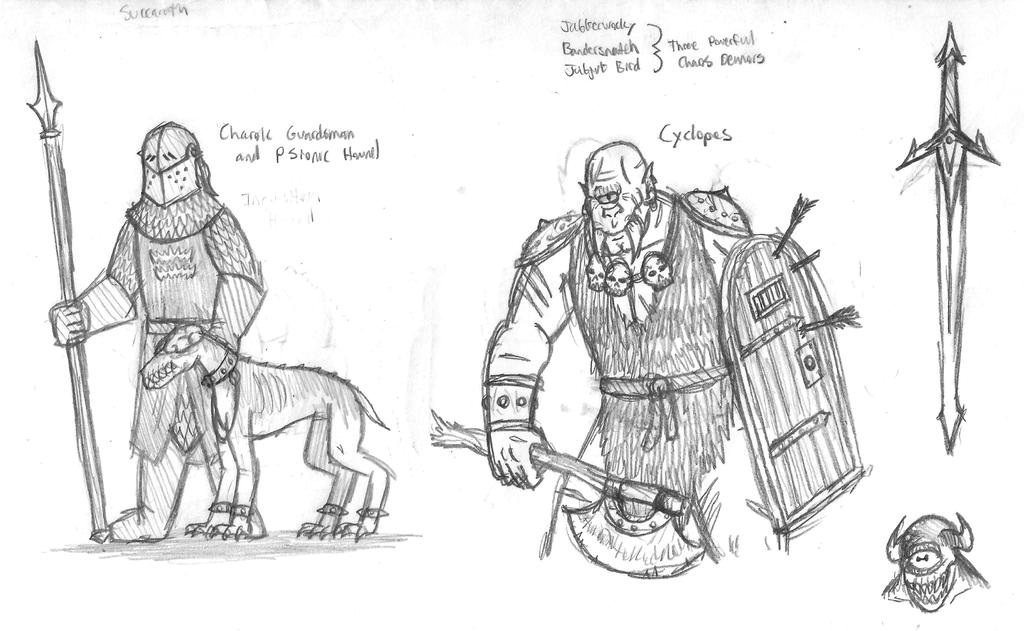 Next, Caiden Voros: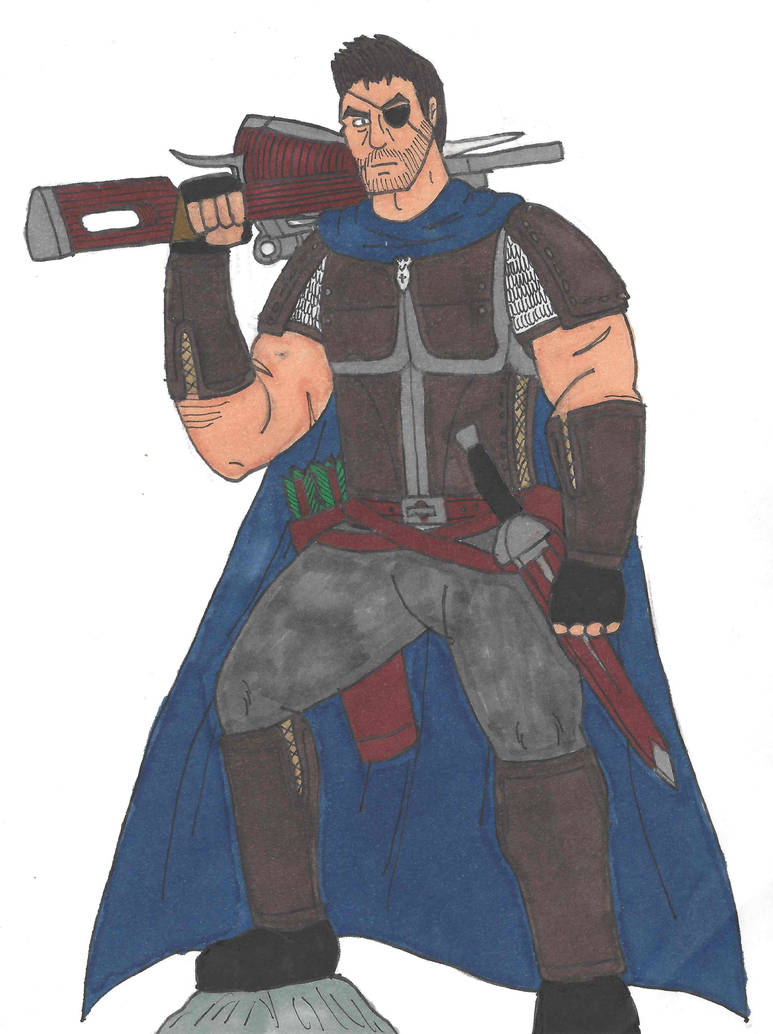 Penultimately, my interpretation of Tarre Visla: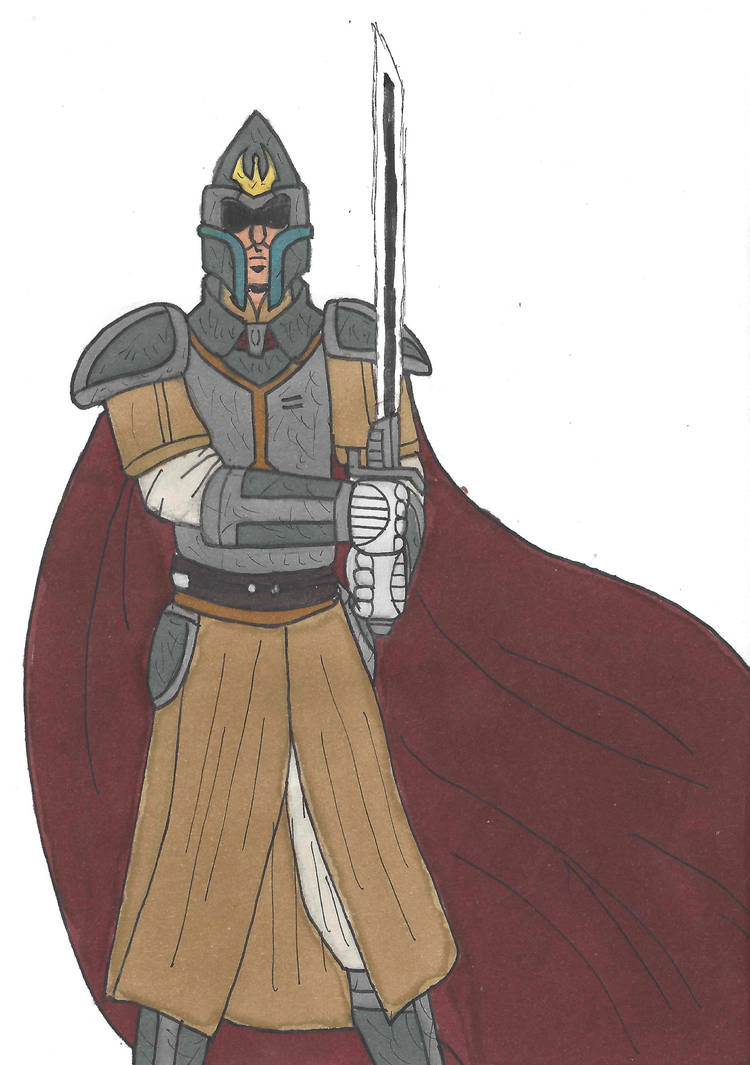 Lastly, my Best Art from 2019:
As always, Comments, Critiques, and Suggestions are always appreciated!