I dont see Soundwave, I dont see Soundwave!!!

 

But I see myself
I thought you were going to do Darth Revan...? :I
I can't see!!!! D: Why must sneak peek WIPs be so teasy??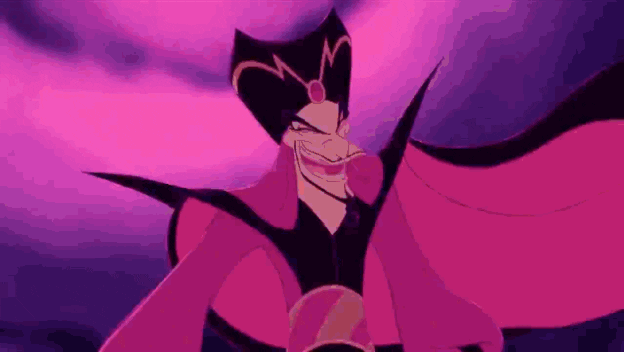 Anyways, Adobe Illustrator just destroyed the Agrunzgatbalat drawing, and since I don't want to spend 2 to 3 hours making it looked how it looked, it's just going to be a traditionally colored drawing.
Sorry, but the Adobe drawing chewed up a bunch of the details anyway...