This really should speak for itself. Just got an idea and and HAD to sketch it down. Hope you don't mind, Scorp!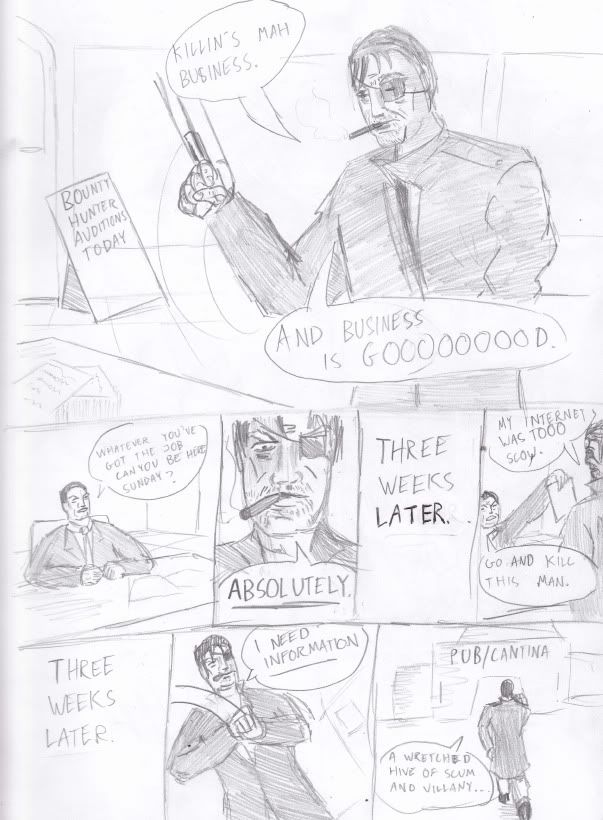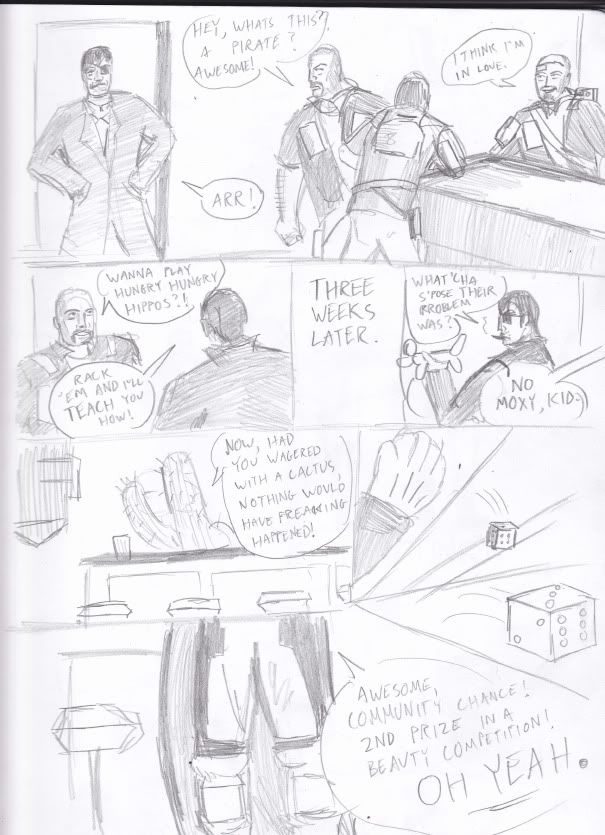 BONUS:
This here was a drawing gone completely wrong that I tried to save.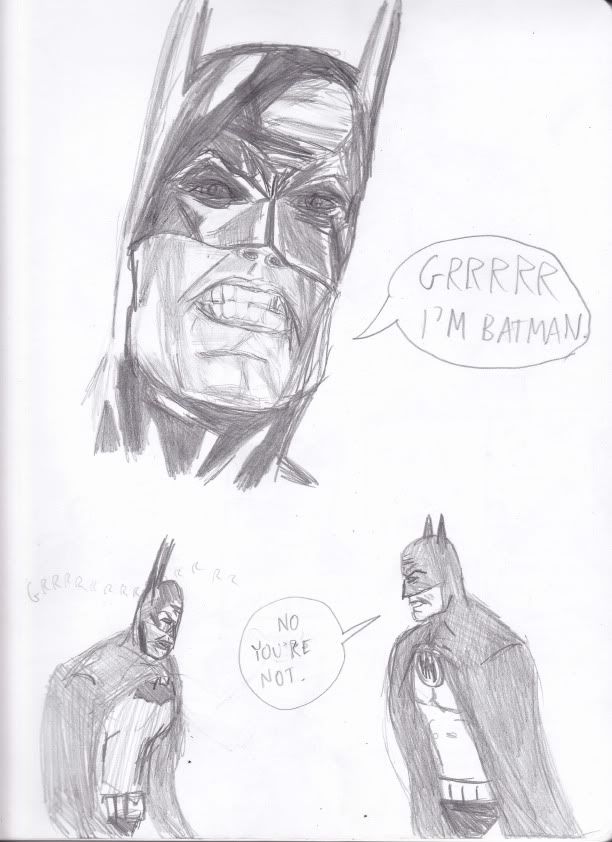 And this is for people who may have missed it in my last thread.