I love that orc! The fur on the armor stands out. I also really like the texture on the dino as well.
Thanks! I'm glad you enjoyed it!
Anyways, it's time for the art! All of this is July stuff, and I hope you guys enjoy it.
First up, Fantasy Doodles: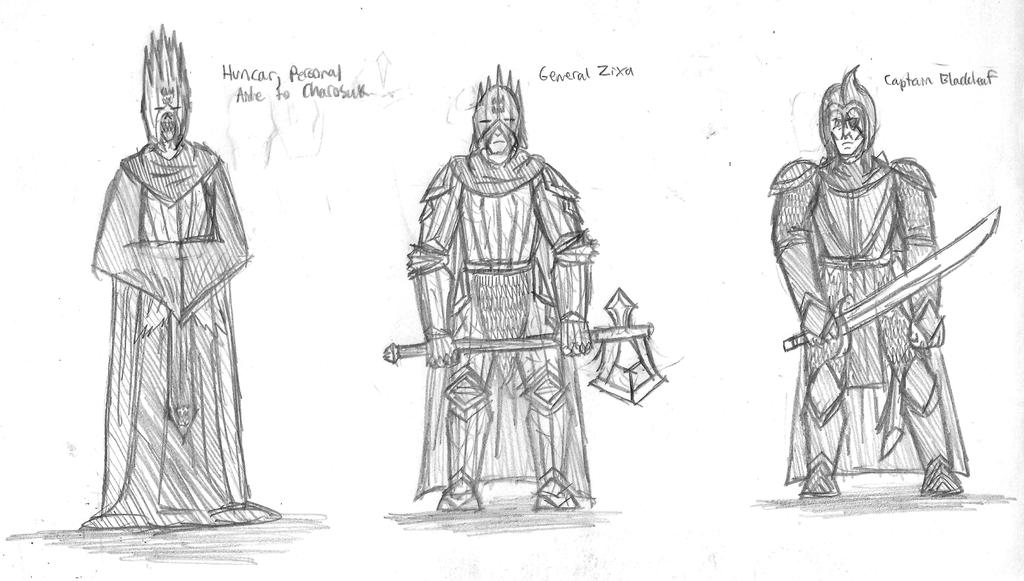 Next are a whole bunch of Bible related drawings, all of them are Angel related.
First are just some random doodles of them: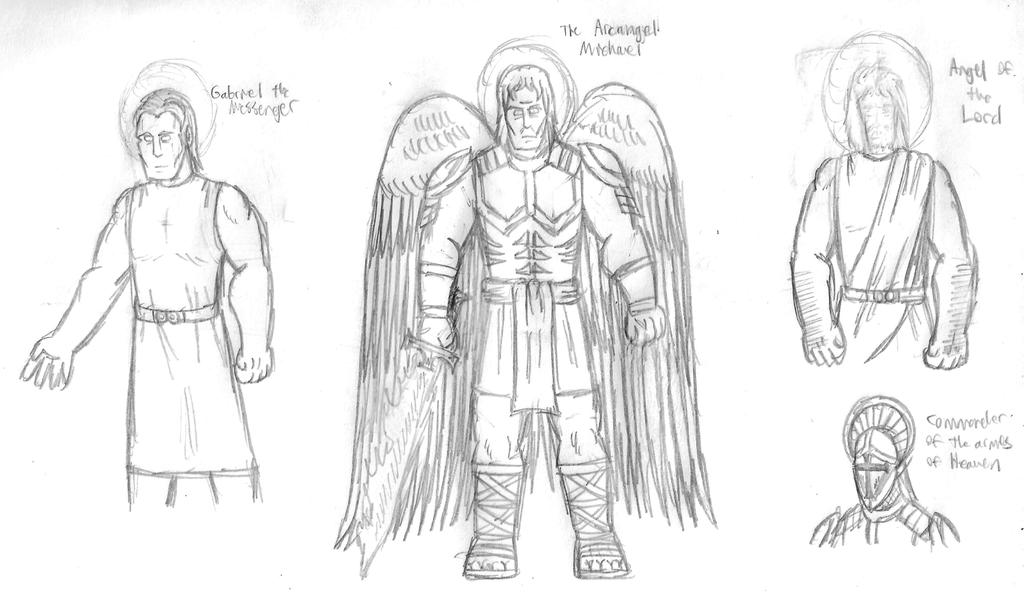 Next, a Seraphim: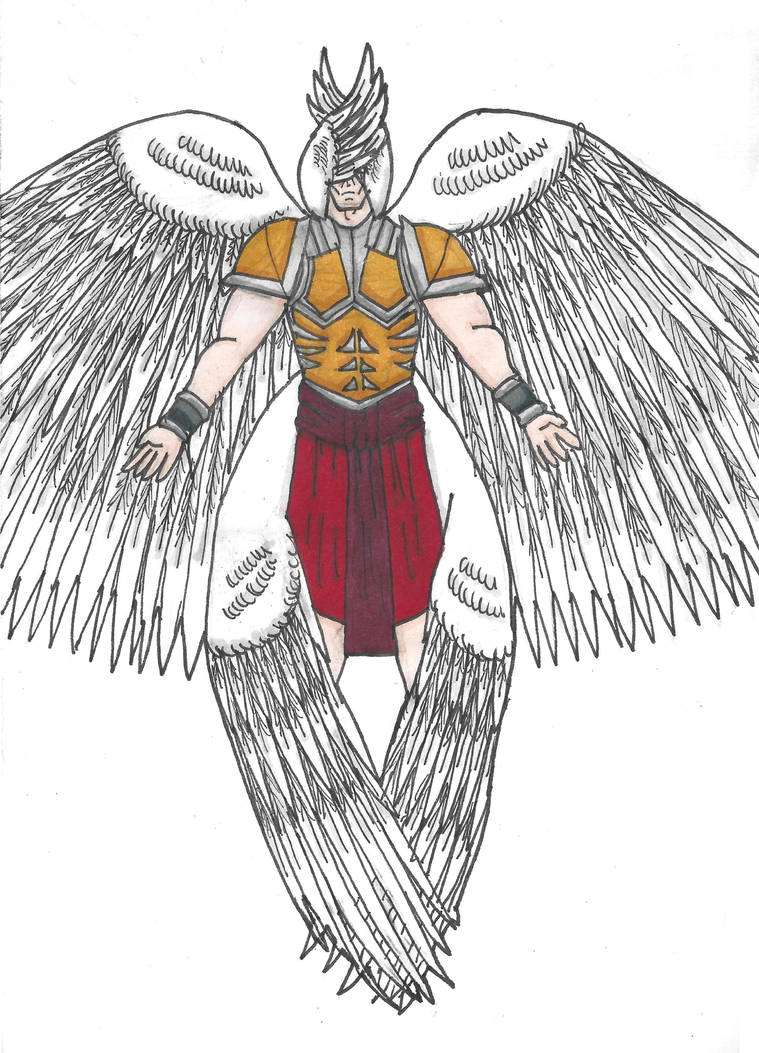 Then, a Cherubim: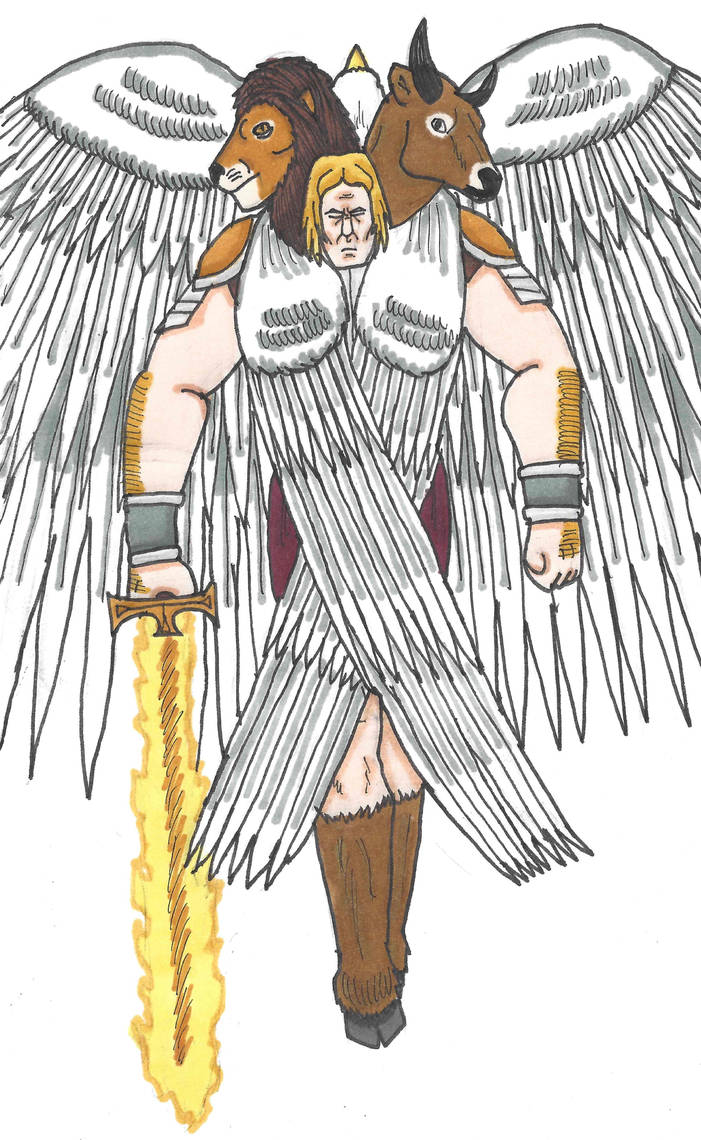 Lastly, a drawing of this passage from Daniel: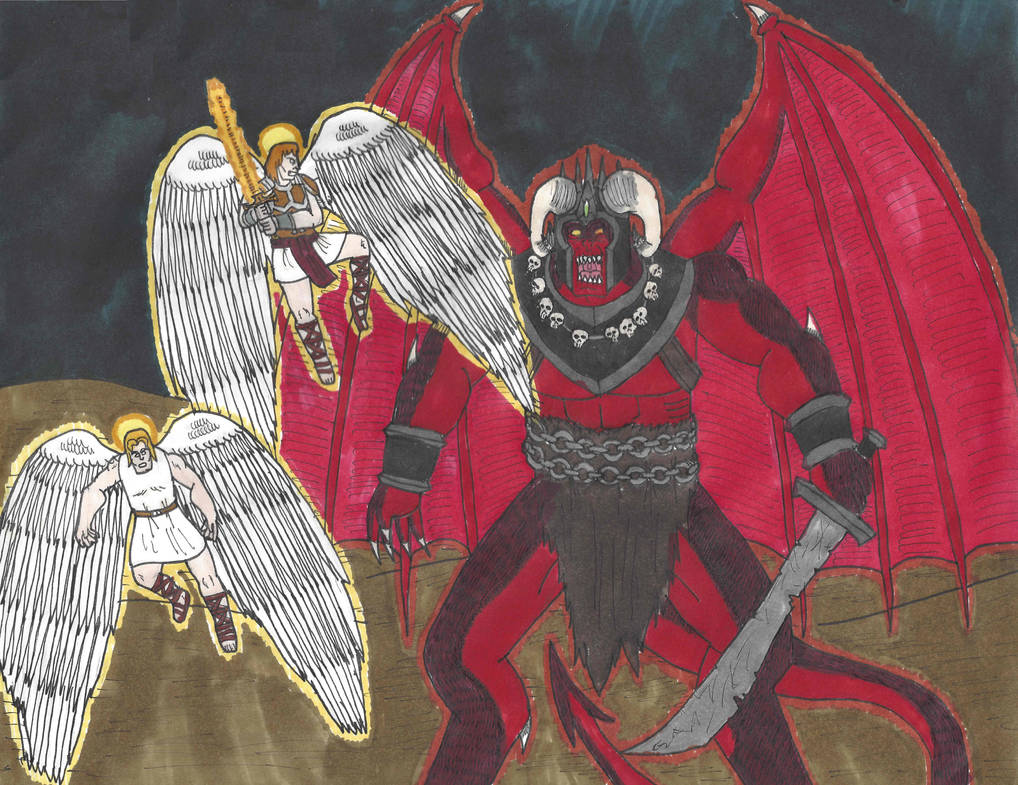 As always, Comments, Critiques, and Suggestions are always appreciated!