What do you think of this, DeadFire? Sony suddenly dropping PS5 information out of nowhere:
PlayStation's next-generation console ticks all those boxes, starting with an AMD chip at the heart of the device. (Warning: some alphabet soup follows.) The CPU is based on the third generation of AMD's Ryzen line and contains eight cores of the company's new 7nm Zen 2 microarchitecture. The GPU, a custom variant of Radeon's Navi family, will support ray tracing, a technique that models the travel of light to simulate complex interactions in 3D environments. While ray tracing is a staple of Hollywood visual effects and is beginning to worm its way into high-end processors and Nvidia's recently announced RTX line, no game console has been able to manage it. Yet.
Mark Cerny talks about Ray Tracing, a 3D audio chip, and some kind of specialized SSD. It sounds awesome, and pretty expensive, too. I'd be more than happy for them to launch at $499 if they make a damn good box, though. I think they really screwed up by aiming for $400 with the PS4 Pro; the Xbox One X was $499 and it's so much better as a video game machine. 
Speaking of Xboxes, we have some more games available on backwards compatibility: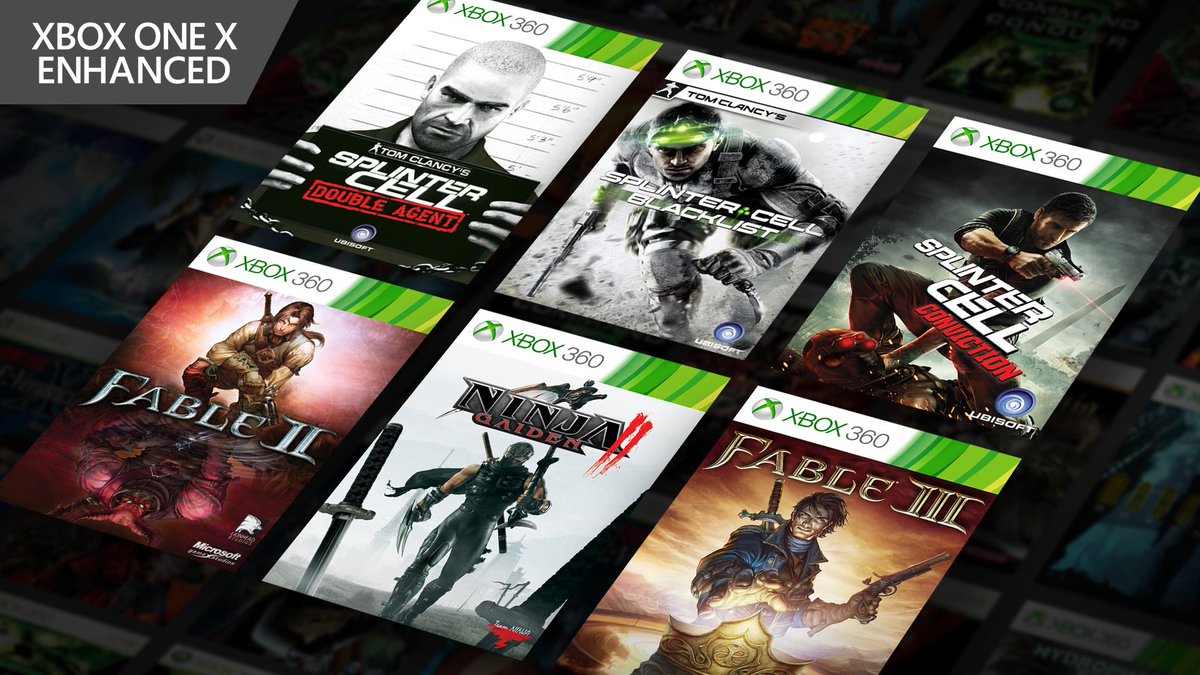 Ninja Gaiden 2, baybee!