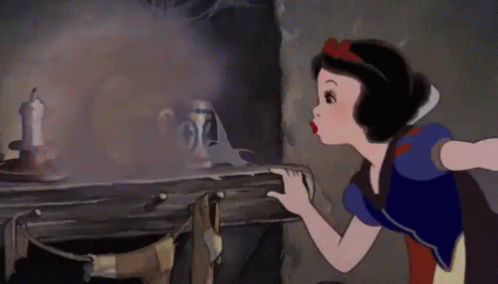 Remember when I used to post stuff here?
Anyways, without further introduction, here's all of the art I've been hording.
First up, some Fantasy Doodles:
Next, here's some concept art for Dark Dwarves, which are inspired by an enemy of the same name from Shining Force:
Next, concept art for Charok Guardsmen:
Next, some drawings of Foul Races Scouts, and some Orc faces:
Next, more concept art for that Thule RPG I keep mentioning:
Next, my first Inktober Drawing of this year. The theme was poisonous, so I drew a Wyvern:
Penultimately, Grimnak from Heroscape:
Lastly, a drawing that will probably annoy Mav but was inspired by a book I read:
As always, Comments, Critiques, and Suggestions are always appreciated!