In this age of Hollywood remaking your favorite movies with rather okay to completely monstrous results, comes a remake of my personal favorite or second favorite (depends on the day) movie.
Big Trouble in Little China is a classic. A cult classic maybe, but a classic nonetheless. It's just a really fun movie. Not a meaningful movie, or a action-packed movie, but it is easily one of the most enjoyable movies I've ever watched.
I never thought they'd make a remake or a sequel. Why? It failed at the box office. With a Budget of $20 million, it only made $11.1 million. I have to admit, more than a few of my favorite movies have been box office failures, but that is another topic for another day.
But apparently, no movie is safe from the Hollywood idea recycling machine. I would much prefer a sequel, but here it is. With Dwayne "The Rock" Johnson playing Jack Burton. Which by the way: what the heck?
Let's take a look at the original: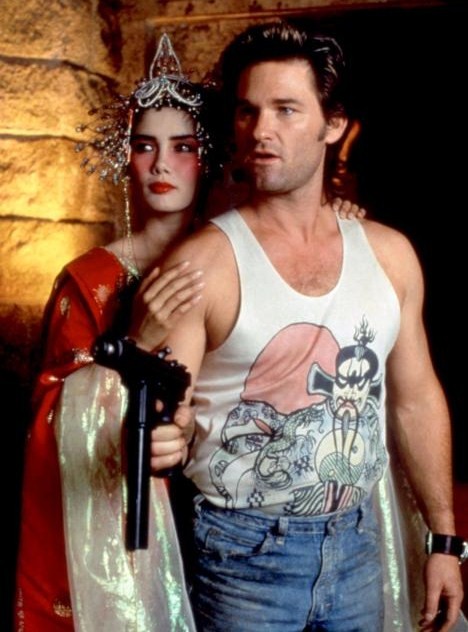 He looks like a regular guy. It's actually kinda hard to believe he's in this kind of shape, considering his job involves driving a truck all day. But yeah, maybe he works out, regularly. It's not like he's a killing machine. Now let's look at "The Rock."
He looks like he can LIFT a truck.
But hey, at least he's got the hair for the role.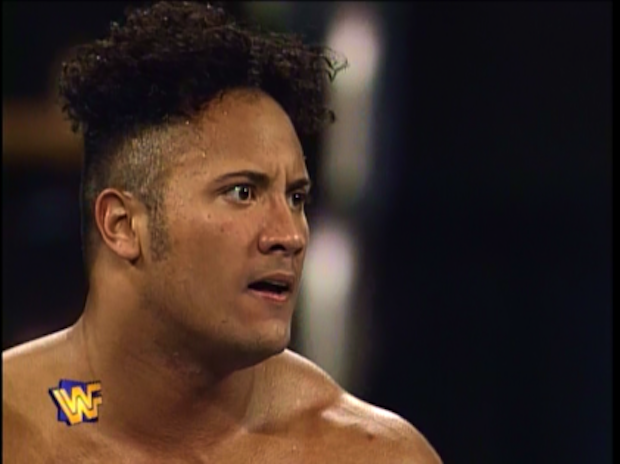 I think Chris Pratt would be a better fit, but he's in everything now.
Anyway, discuss. I saw enough of you in my status cared enough to justify starting a topic, so here it is.