Didn't think the Xbone had it in it. 
Five Nights at Freddy's is getting an interactive Haunted House experience thing. This is...pretty much perfect. Make a fake Chuck E. Cheese, put some creepyish costumes, and have loud noises and jumps. A typical haunted house experience thing, and you're accurate to the game as well. Win win.
EDIT: Now for News that only me and Ocelot will care about. First screen of the Bayonetta Amiibo!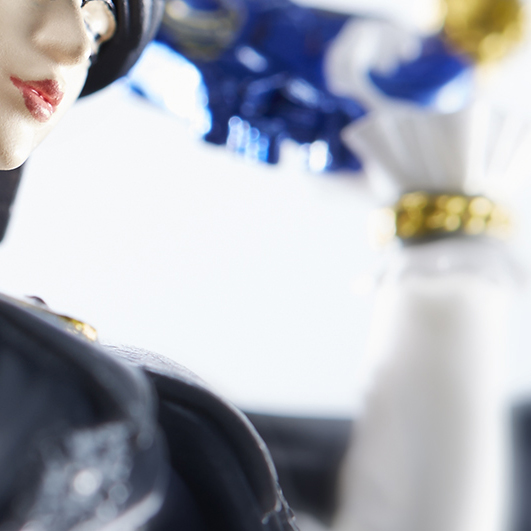 It was posted on the PlatinumGames blog by the games' director. The same article links to a set of hidden tricks for Bayo 2. I kind of expected these tricks to be stuff I already knew, but they actually are interesting things I had no idea about.