So, who else is ready for the next generation of Pokemon?
Pokemon is that series that, no matter how little it changes, I know that I will always be coaxed into buying the new one. Its got fun creatures, an exciting metagame, and something for everyone. But seriously, who needs an introduction to pokemon? I've already got Y on preorder, and I'm sure many of you guys have similar plans. 
As for the new pokemon, there is no one I am positive I'm going to raise...except for this guy.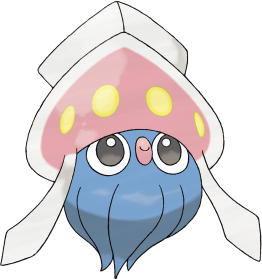 Squillium will destroy you all.