1
New Decals and Minifigs, plus Wulfgard and Nova Refuge stuff!
LEGO
SSL Updates
decals
Wulfgard
Nova Refuge
The Elder Scrolls
Elder Scrolls
anime
Fallout
DOOM
Fire Emblem
Nintendo
Dark Souls
The first update of 2017! Today we've got new decals in the Space Wars, Fantasy, Post-Apoc, and Misc (anime) sections of the Shop - plus some things for those of you interested in Nova Refuge and Wulfgard - and a few updates to the LEGO Creations gallery! Check it all out below:
Shop Updates
These
Space Wars updates were made some time ago unannounced, so here's the announcement!:
Updated Space Wars Dark Prince - now with Black Robes and Non-Cyborg options!
New Space Wars Dark Legacy Pack!
Plus the Dark Legacy Soldiers, Ancient Dark Lords and Masks, Dark Princes, and Dark Assassins!
That's a lot of darkness... 
New Fantasy decals:
"Dark Spirits Pack" and "Vampire and Hunters Pack"
New Post-Apoc decals:
"Baseball Arena Guards" and "Goul and Leather Armor" packs!
New Miscellaneous decals:
Anime Adventurers Pack 1 and Anime Music Diva
New Nova Refuge Story
Nova Refuge isn't dead! Here's
a new story about the leader of the Slashrim rebellion against the Mahlok's Helexith Empire - Vasha Greeshakk!: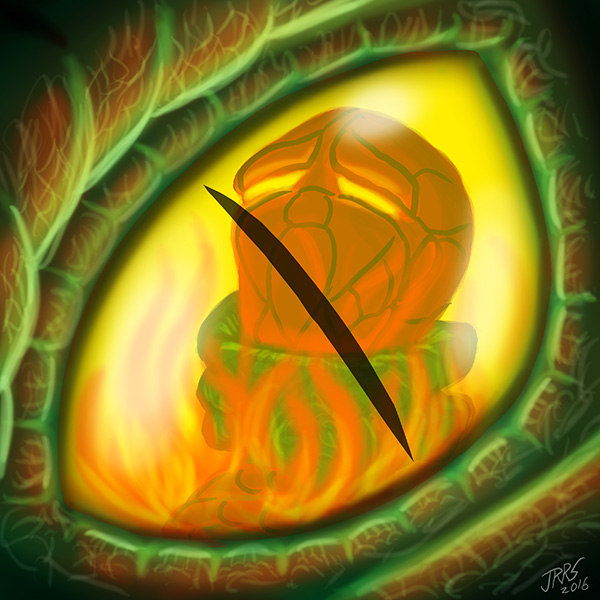 Unburnt and Unbroken - Vasha Greeshakk's Tale
You may also be interested in
this article about another species whose homeworld was invaded by the Mahlok: the Wrognoth!
New Wulfgard Story and Comics
New to the
Stories page of the Wulfgard website
, please check out my sister Maegan's ongoing story "Echoes of the Mage-Emperor" and the fan-made comics based on her story "Hunted" and my story "Potential Energy" from Tales of Wulfgard, Vol. 1, drawn by Dalton Westmoore!
New to the LEGO Creations Gallery
Star Wars: Mara Jade, Grand Admiral Thrawn, Captain Pellaeon, and Talon Karrde
Star Wars Legacy: Cade Skywalker
Star Wars Legacy: Darth Krayt
Star Wars Legacy: Darth Nihl
Star Wars Legacy: Darth Maladi
and Komari Vosa
Skyrim Dawnguard 
Fallout: Ghoul and Diamond City Guards 
Gwyn, Lord of Cinder, from Dark Souls 
more Fire Emblem characters 
DOOM 
That's all for now!