1
One Week Left in the Wulfgard Kickstarter! Here's the Limited Edition comic cover!
Wulfgard
SSL Comics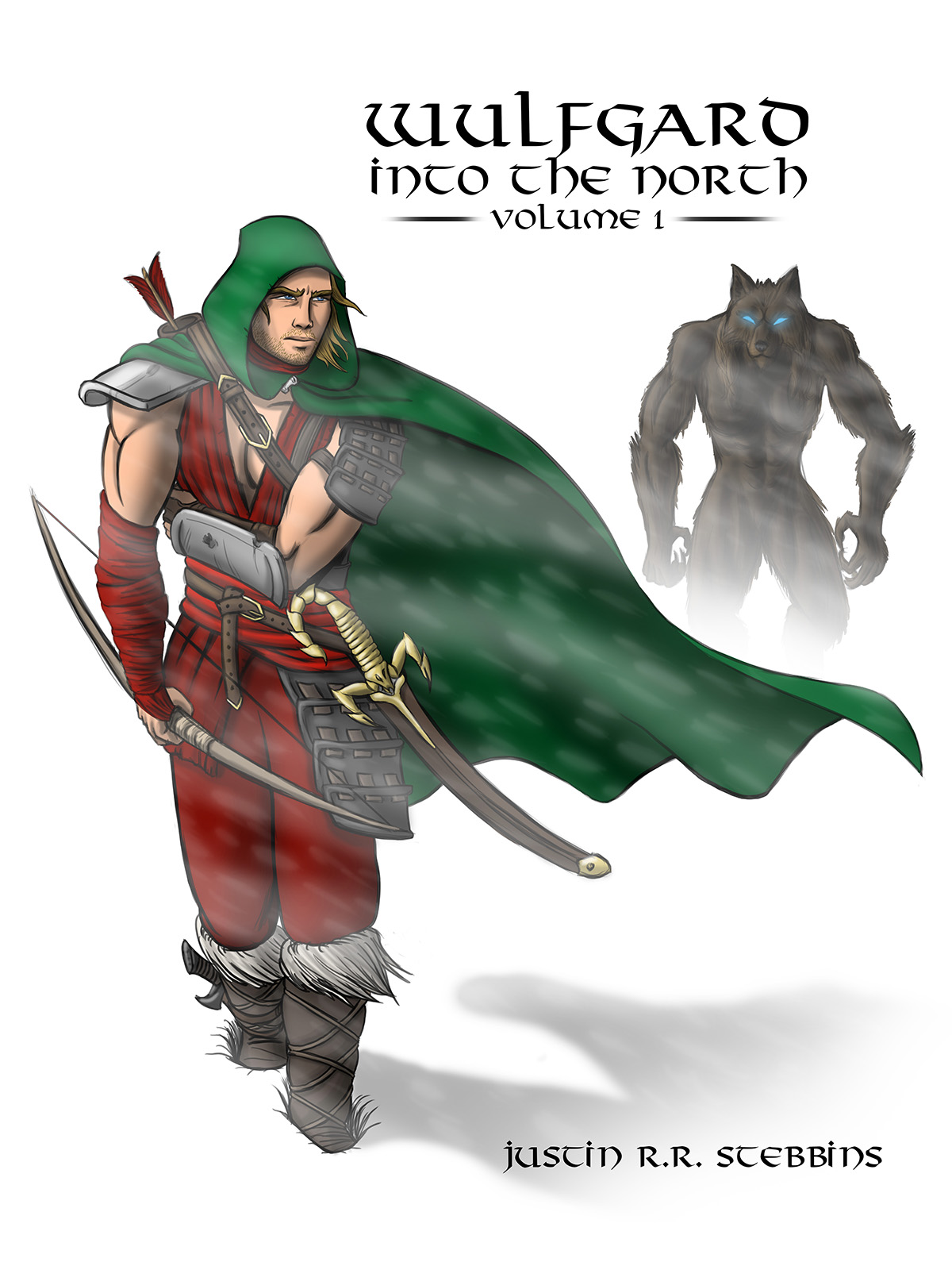 Behold, the Limited Edition cover art for Into the North! 
There's only 
ONE WEEK LEFT IN THE KICKSTARTER!
 Reserve your copy of the comic, novel, guidebook, minifig, and/or playing card deck today! Only 7 days left if you want your name to appear on the Special Thanks page, or want a cameo appearance in the comic! 
https://www.kickstar...comic-and-novel