1
New Minifigs, Assassin SALE, and Contest!
Wulfgard
LEGO
Custom Minifigs
SSL Update
Shop
BrickWarriors
Assassins Creed
Assassin Sale!
All assassin minifigs in the Historic section of the shop have been reduced to $19.99!
The prices may go back up later (not sure when), so grab 'em while they're hot! 
Also, check out the new minifig and the contest we just launched! 
New minifig:
Historic Gladiator Avenger
Fantasy Action Contest!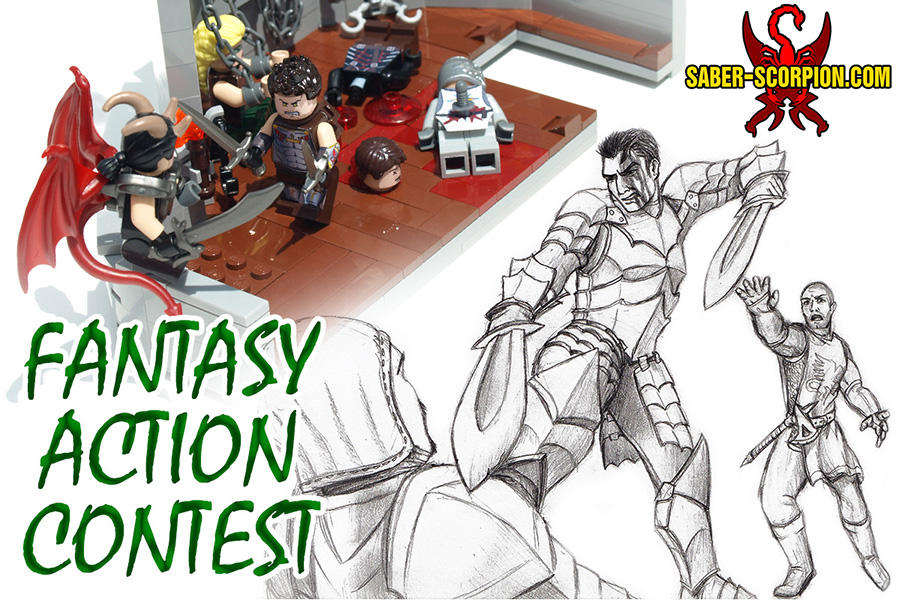 This
contest
is all about ACTION! Your challenge, should you choose to accept it, is to either DRAW, WRITE, or BUILD (with LEGO) a fantasy action scene! Then post it
here
for our judges to evaluate. Once all entries have been scored, you could win one of several cool prizes!
For more details, see the topic on the forums!