I was speaking generally to just say it'd be interesting to see you expand upon your fantasy doodles in terms of what the subjects are, etc. I don't really mean any in particular. But you post lots of fantasy doodles of people faces, monster faces, various creatures, and then just call them "fantasy doodles" without much more info. Like - who/what are all these things in the doodle pages?
I will be getting around to doing that at some point. It's something that I've wanted to do for a while for some of them. Some of those doodles are simply doodles, while others have a little bit of lore behind them.
Anyways, on to the Last Art of 2018!
First up, more Fantasy Doodles: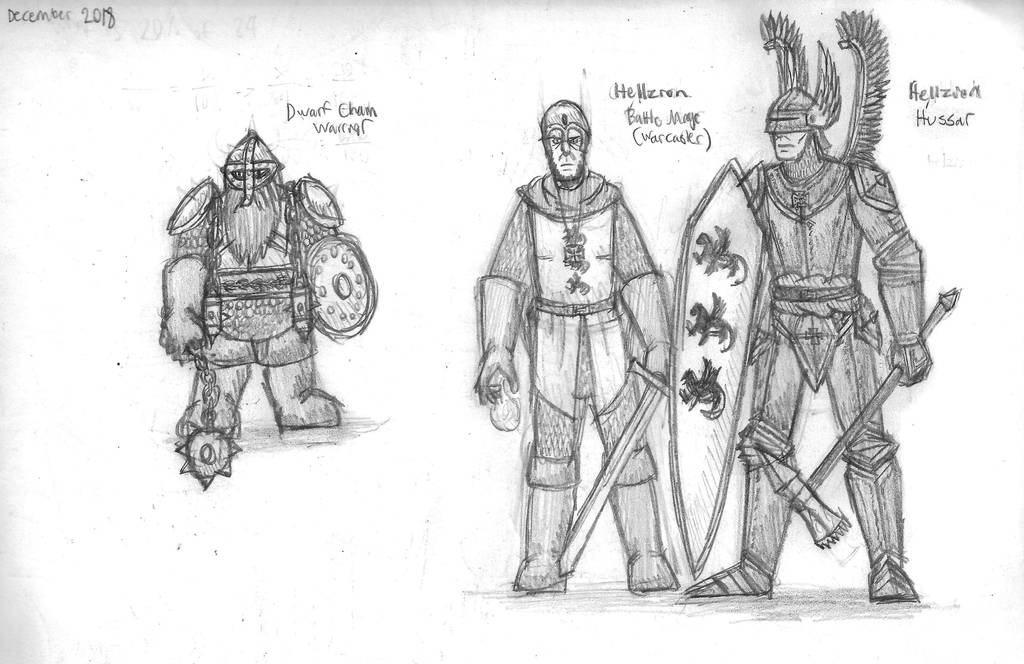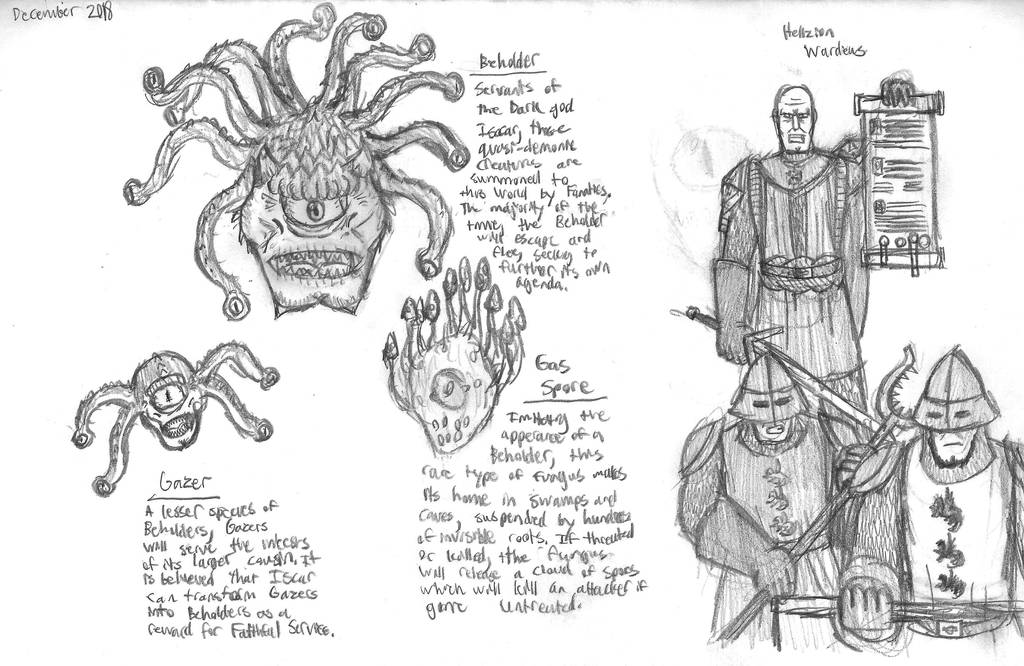 Next, Goblins vs Zombies: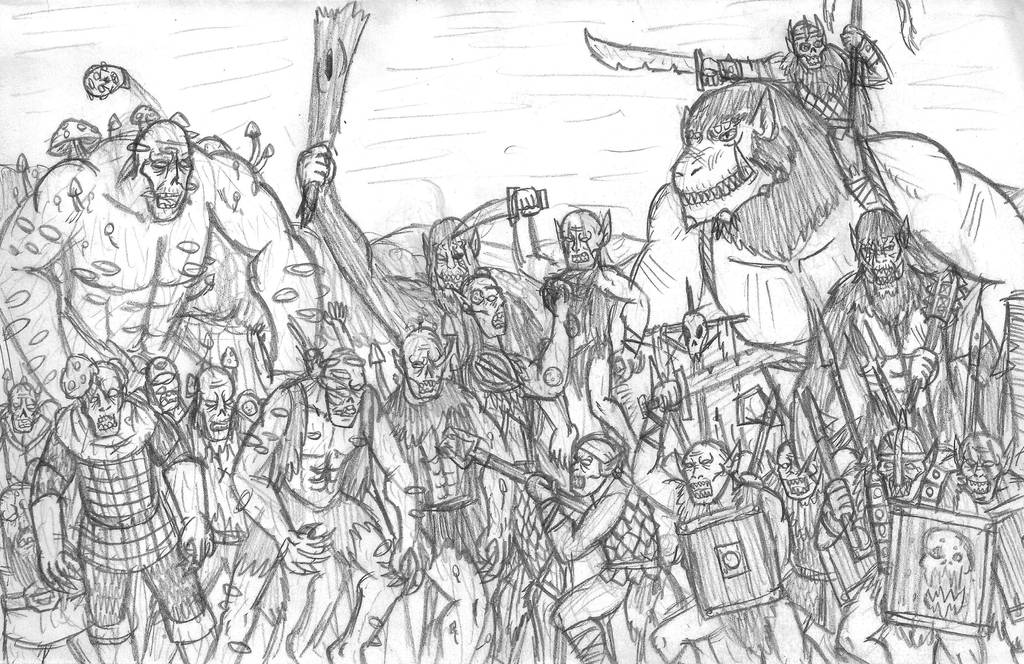 Next, Santa vs Predator: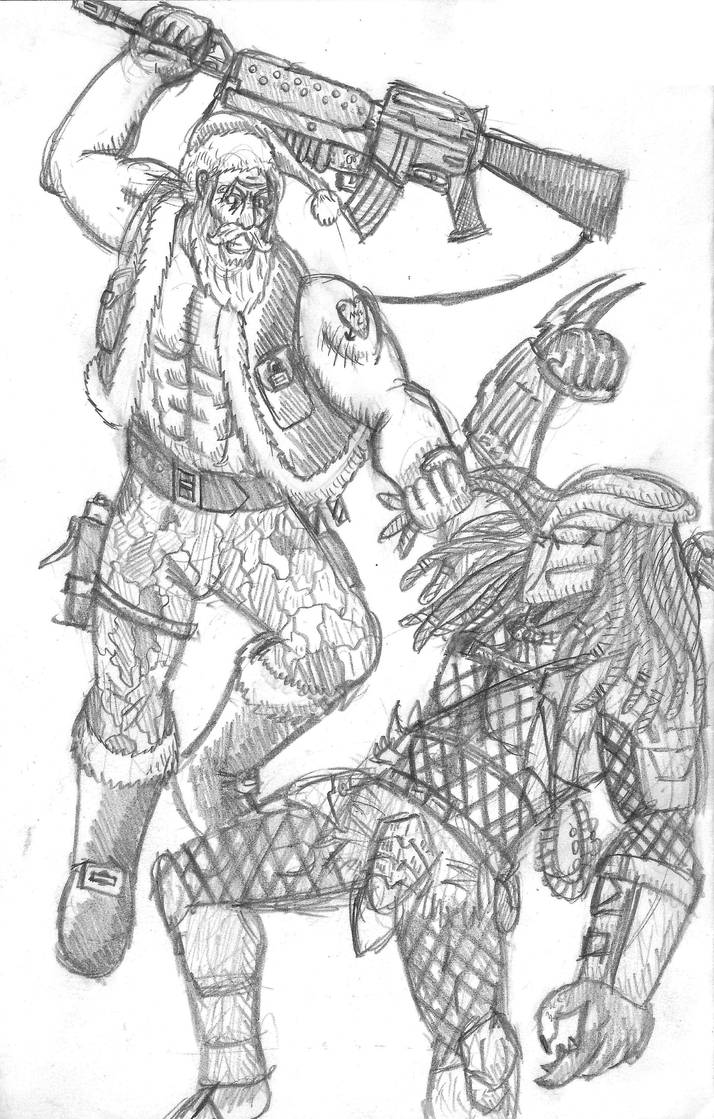 Penultimately, Philistine Warriors: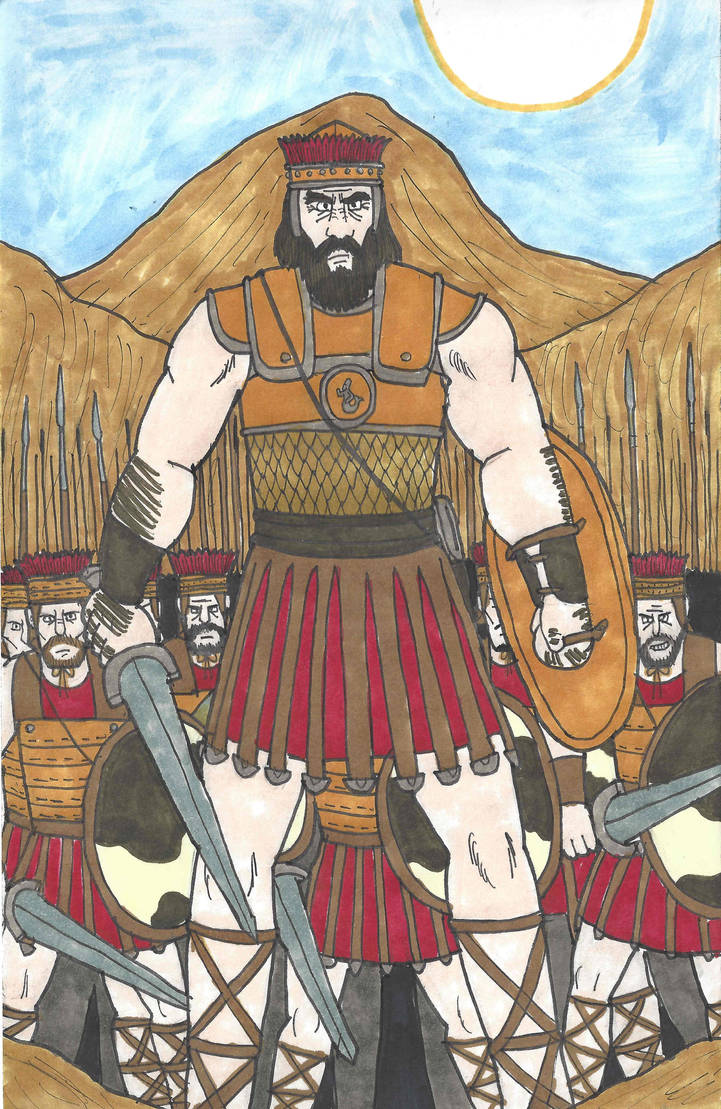 Last of all, art that I did for my Family's RPG:


As always, Comments, Critiques, and Suggestions are always appreciated!