Kantor
Member Since 04 Nov 2008
Offline
Last Active Nov 29 2008 09:46 PM
About Me
Hey guy's, like some people, I was on this forum befor it first crashed, one of the phew who were here, I never used to post as much as I proberly do now. I am a fan of Star Wars, Halo, and other Space Sci-Fi thing's. Im not a nerd, or a geek, infact im the oposite, im a Rebel =D.

I love History, World War One, World War Two, war's are intresting for me, not in a crazy way, in a "Why?" way.

If you think this is boring, you should watch me sing...and dance...and sing some more...hey I got a war poem for you guy's.

It's tilted...
The German Guns
Boom boom boom boom,
Boom boom Boom boom,
Boom boom boom boom,
Boom boom Boom boom,
Boom boom boom.

Tada!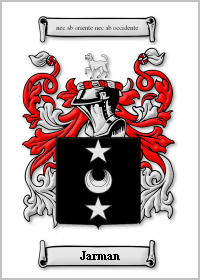 [/font] [/size]
---
Community Stats
Group

Member

Active Posts

11

Profile Views

5,527

Member Title

British, and proud, very very proud, infact too proud!

Age

Age Unknown

Birthday

Birthday Unknown

Gender

Not Telling

Interests

Im a good guy, just look into my heart, you'll see im a very good man, sure I murdered my family, and my mate's, and their family, and planning to kill again on someone on this forum but im a good guy...sorry, im a bit weird.
0
Health: Critical
Friends
Kantor hasn't added any friends yet.
Viewing Profile: Kantor