Space Marines!
Started by
Oufy
,
Dec 03 2012 07:18 PM
Posted 03 December 2012 - 07:18 PM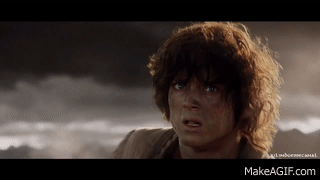 Oh no, it's Sauron! Act natural!
---
Posted 03 December 2012 - 11:40 PM
I love Lego some days. Cuusoo has by far been one of the most worthy ideas. I really hope that they continue it. It enables fans to really get what they want. Sure, it may not be 100% every time, such as in the Shawn of the Dead set, but I love the ability to choose that Lego has given us.

-Pterodactyl
---
---
0 user(s) are reading this topic
0 members, 0 guests, 0 anonymous users
,