880_ZERO
Member Since 01 Apr 2008
Offline
Last Active Jul 16 2019 03:36 PM
About Me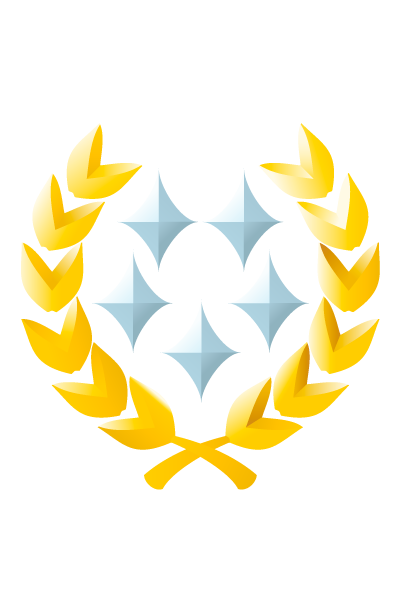 Quick gaming stats:



Best Quote

Biography: as a child he fought of some grunts and master chief saw and asked him to join as a spartan he actcepted . master chief trained him for years finally after the traing he joined them and became a spartan
Contests
:
Operation: Wrinkled Helicopter -
FIRST PLACE
Thanks Griff, I love it!
***
Come get some.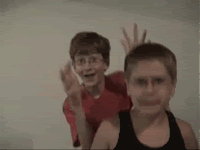 ---
Community Stats
Group

Nova Member

Active Posts

9,450

Profile Views

66,420

Member Title

I give lead enemas.

Age

29 years old

Birthday

December 19, 1991

Awards Plaque

blank

Gender

Male

NR Faction

Grimm

WG Faction

Magister

Location

Kent, Washington, USA

Interests

XBOX Live, LEGO, Women
1205
Health: Excellent
Viewing Profile: 880_ZERO