I have now added Dalton Westmoore's fan-made comics based on Maegan's story "Hunted" and my story "Potential Energy" (both from Tales of Wulfgard, Vol. 1) to the Stories page on the Wulfgard site! Check them out: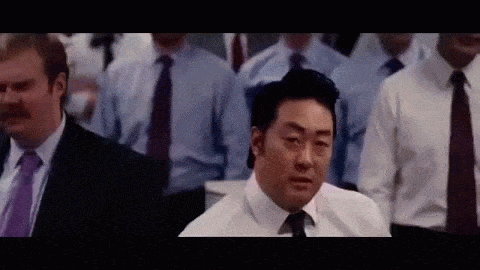 Thanks for the Recognition! A lot of blood, sweat, tears (and free time) went into those comics, especially Potential Energy.
The next Wulfgard Comic will be coming at some point, maybe starting next month. Terraria: The Comic took a lot out of me and I need to recover.