I guess we'll only be doing an art update every month now.
I really should update more often.
Anyways, on to the art!
First off, Fantasy Doodles: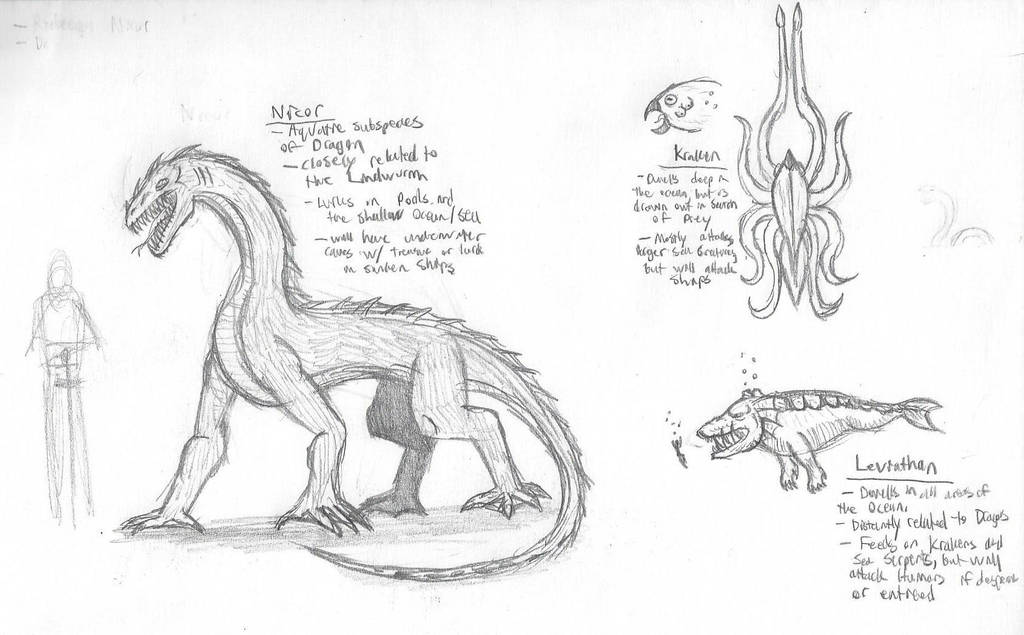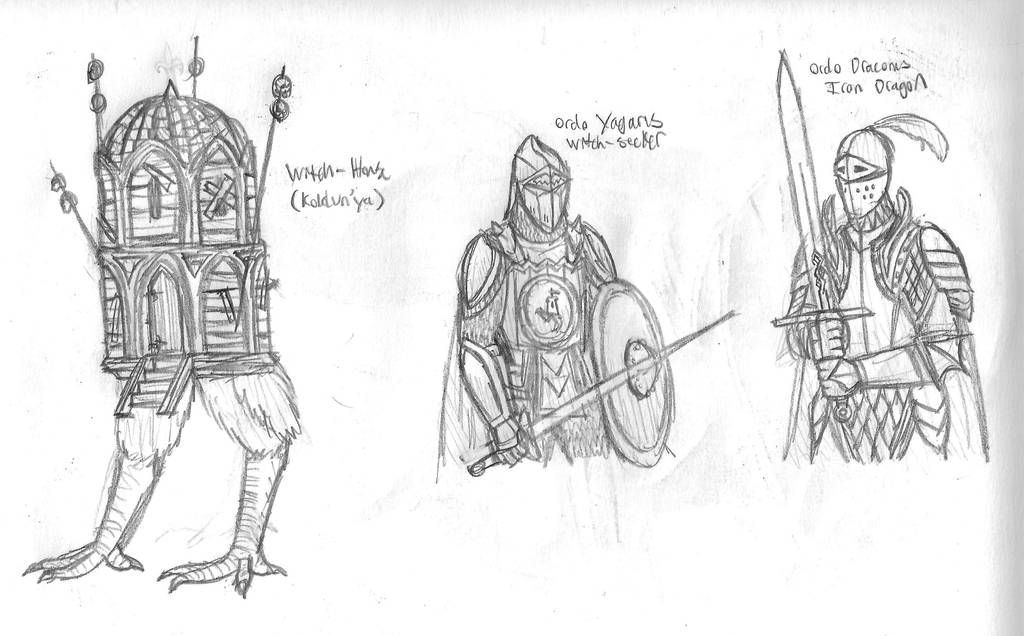 Next, a Dullahan, which was featured in a short story written by Maverick-Werewolf: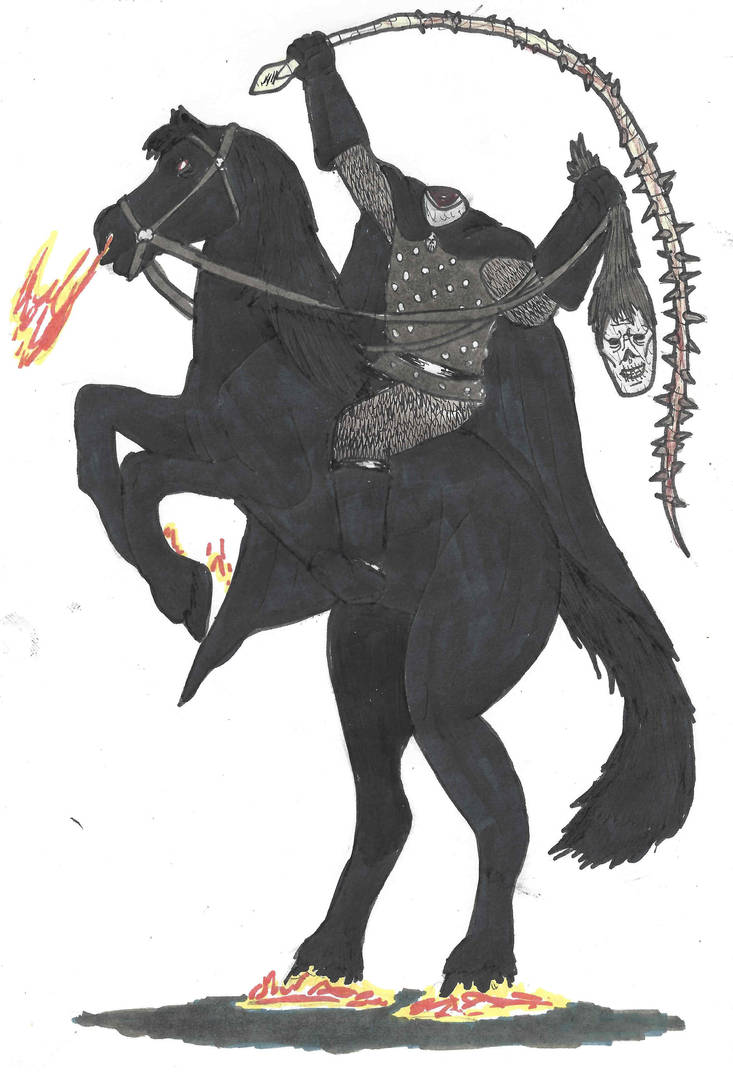 Lastly, drawings I made for various Lore Posts I uploaded to Tumblr, one for Vampires, one for Werewolves, and one for Undead: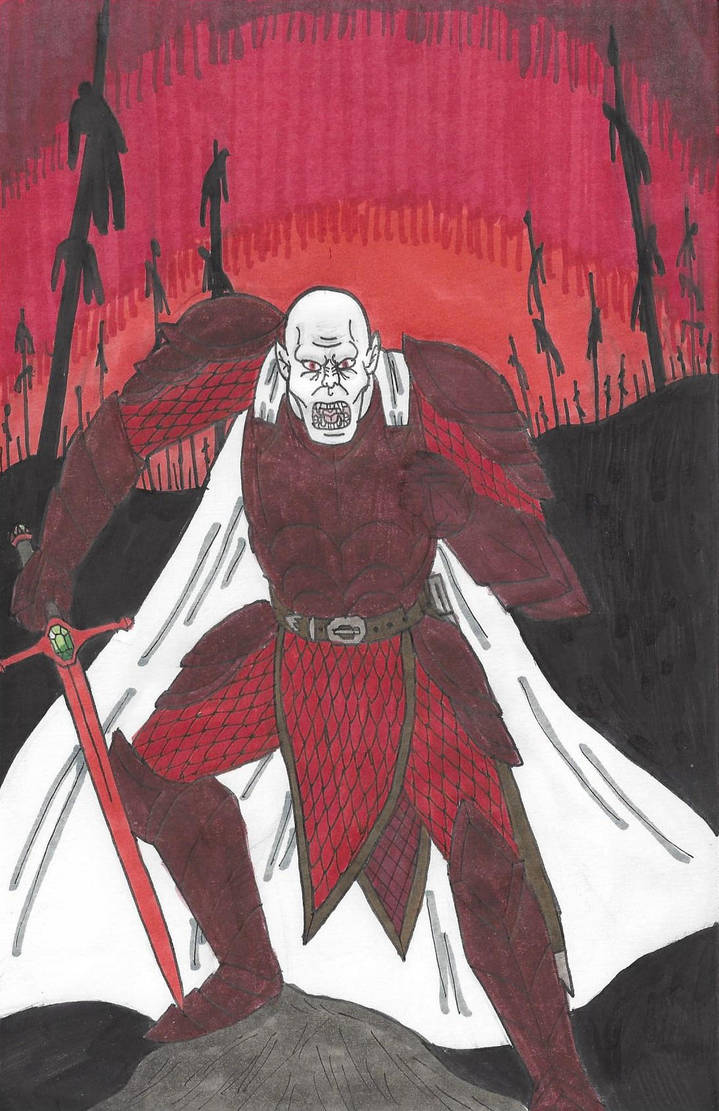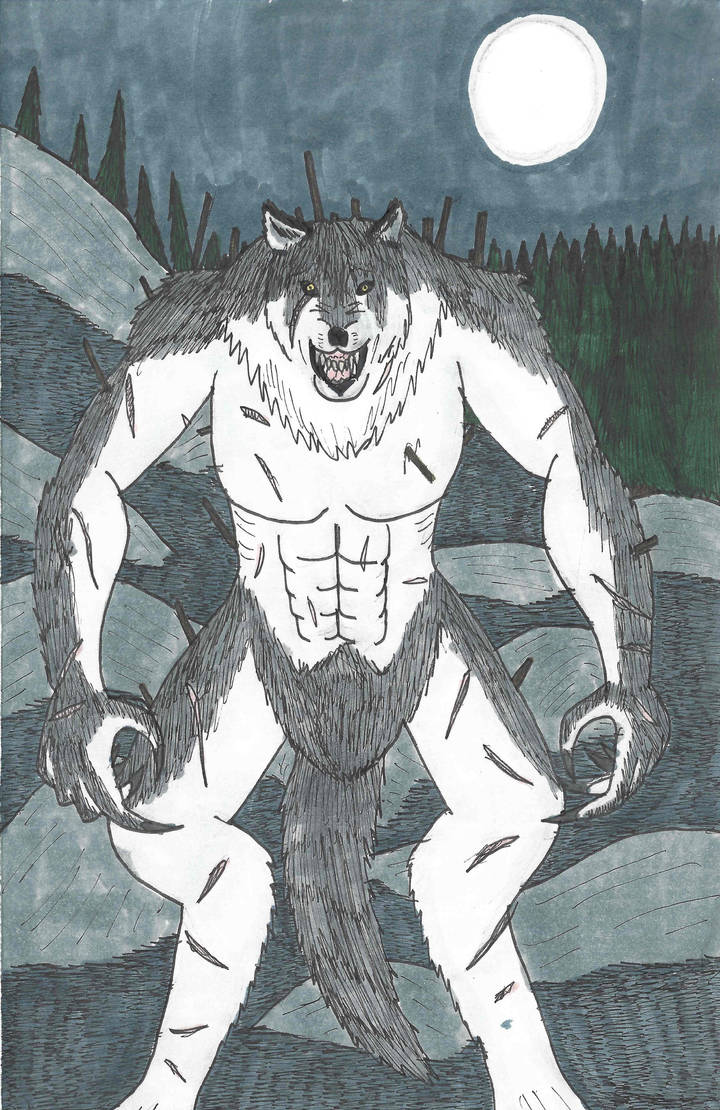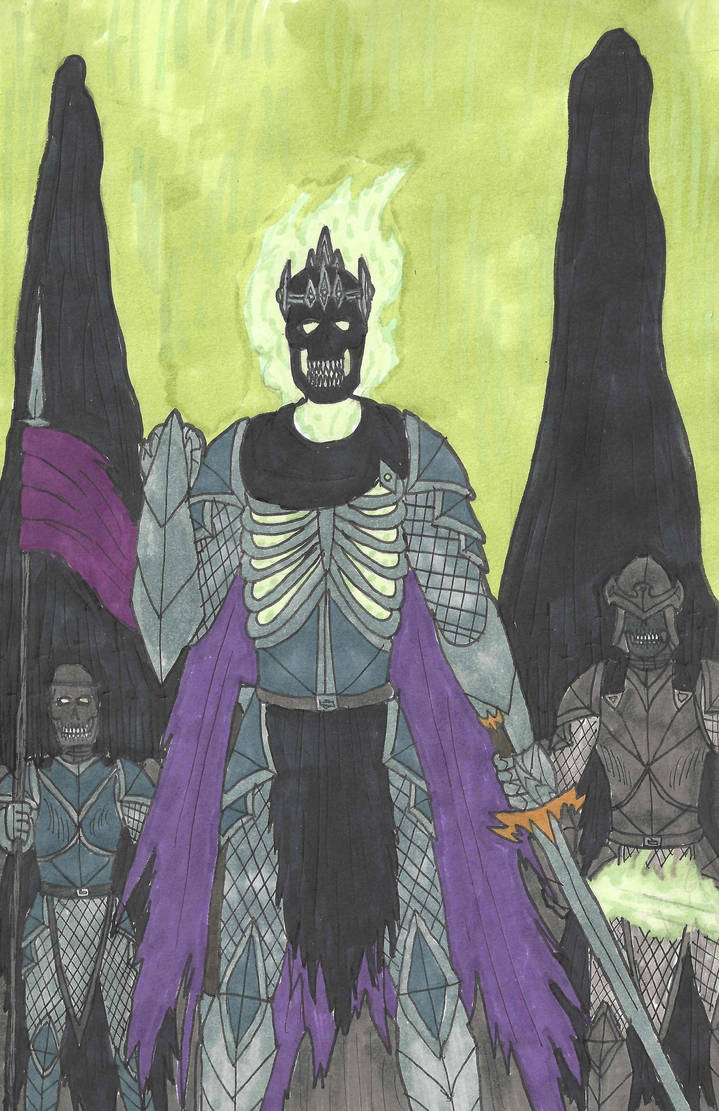 As always, Comments, Critiques, and Suggestions are always appreciated!