This was quite a good art update. I enjoyed the gnome militiaman, the Hellzion Hussar and Cyclopes and the piece of the dragon burning the city.

You did an excellent job with the fire and the lighting of the scene. Well done.
Thanks!
Yeah, it took me a while to get it to look right. Turned out really well in the end!
Anyways, on to the art! You'd think that since I have more free time with the semester being over to be able to do this stuff, but I'm lazy.
First up, an old drawing of some elves that I don't think I've uploaded to here yet: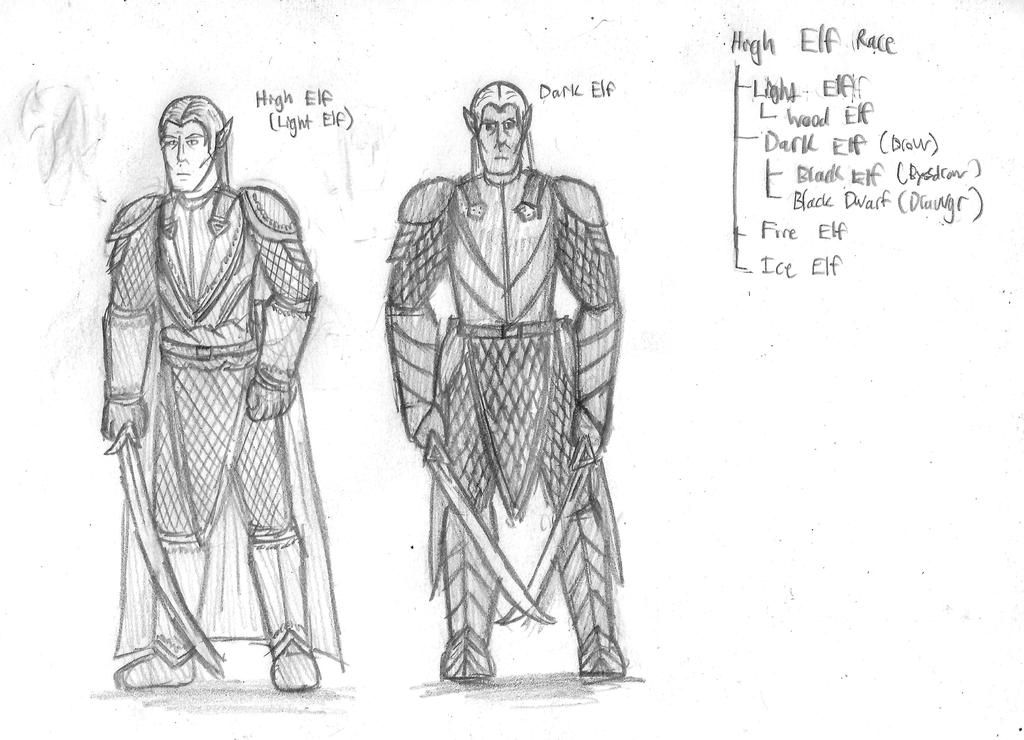 Next, here are some more Fantasy Doodles: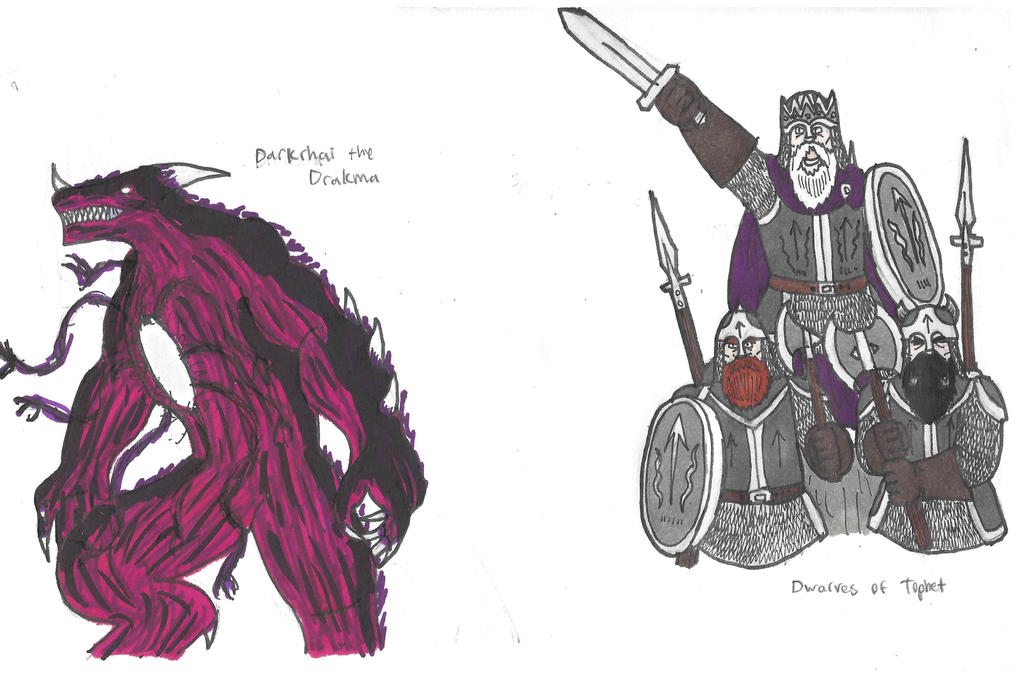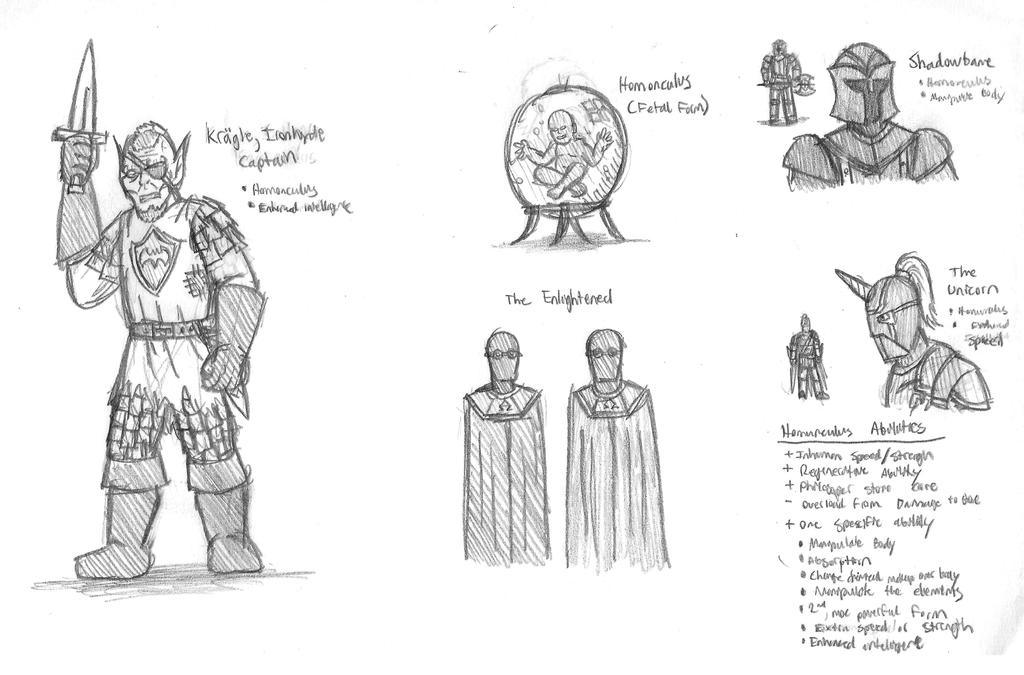 Lastly, a redraw of the original Adventurers and NPCsfrom my Family's RPG: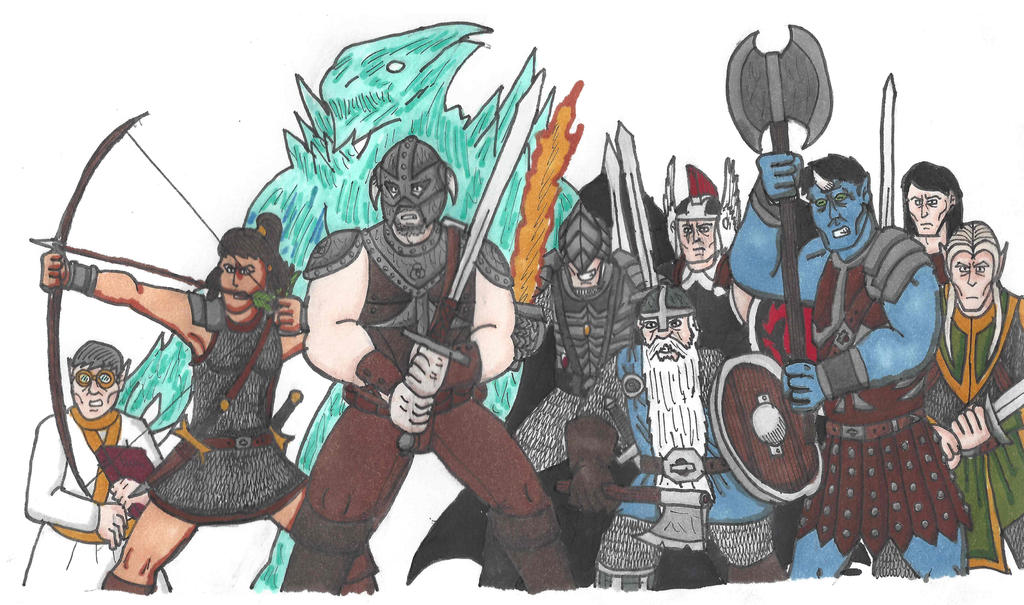 Almost done with the mini-series of Dragons from my old writing, so I guess I'm going to be starting on redrawing the Player Characters and NPCs from that RPG.
As Always, Comments, Critiques, and Suggestions are always appreciated!