So, it's time for the Art Update! All of this stuff is stuff I made in June, but never got around to uploading for various reasons.
First up, some fantasy doodles: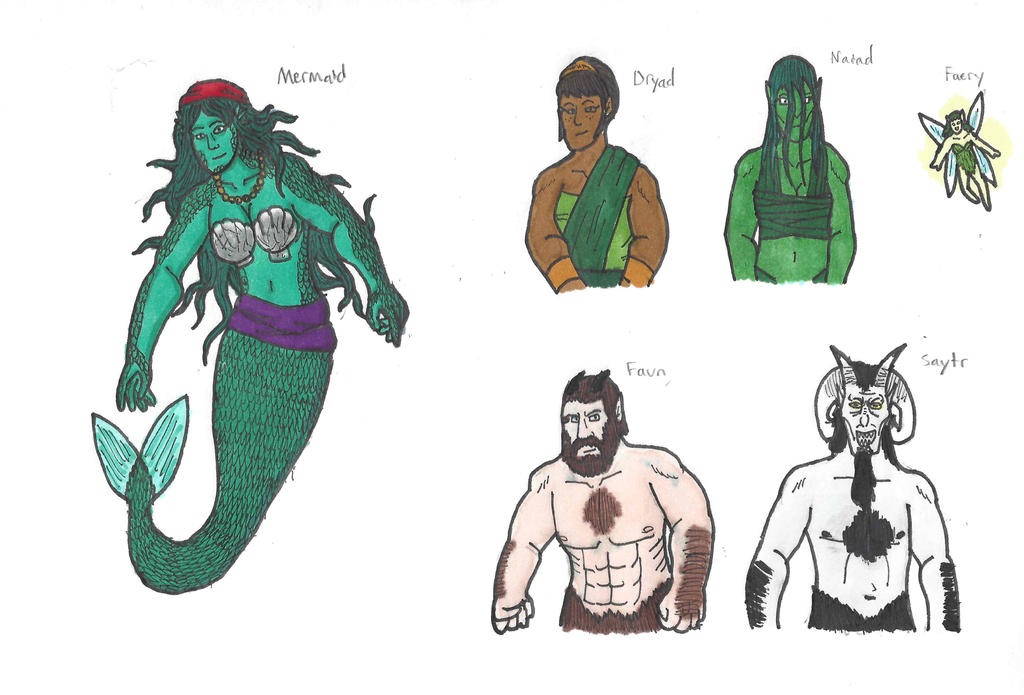 Next, an Orc riding a Gorgosaur, based off of some drawing suggestions from Nightstalker and Neyo Wargear: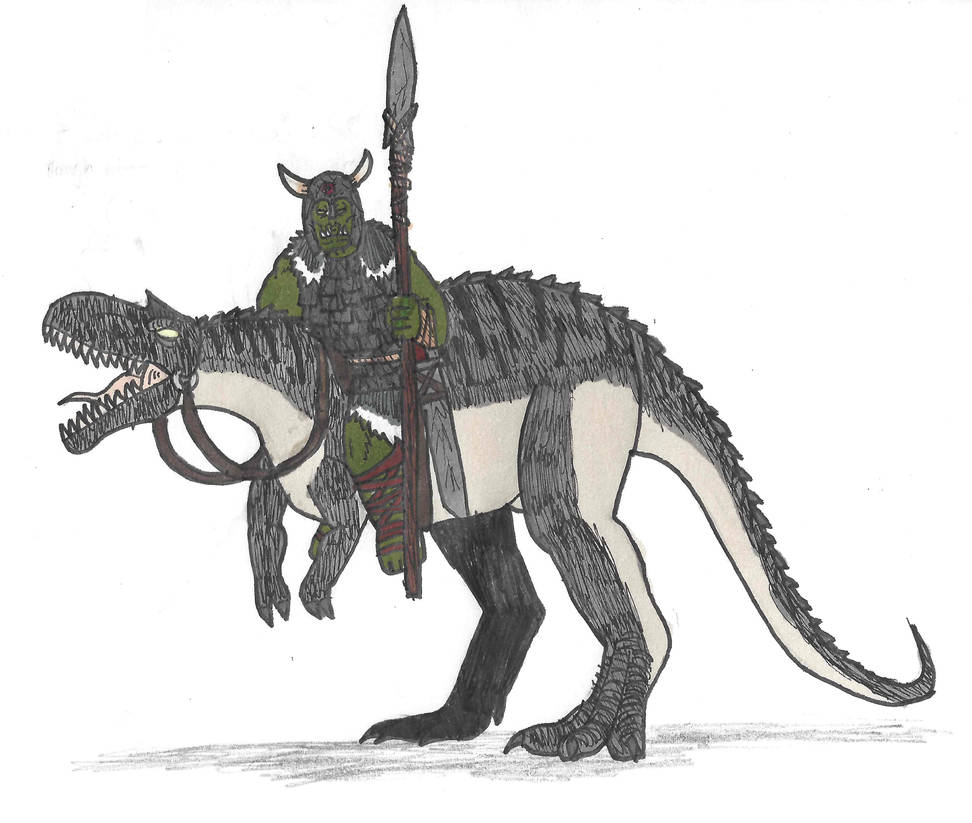 Next, an Endgame spoiler:
Lastly, more art based around my family's RP: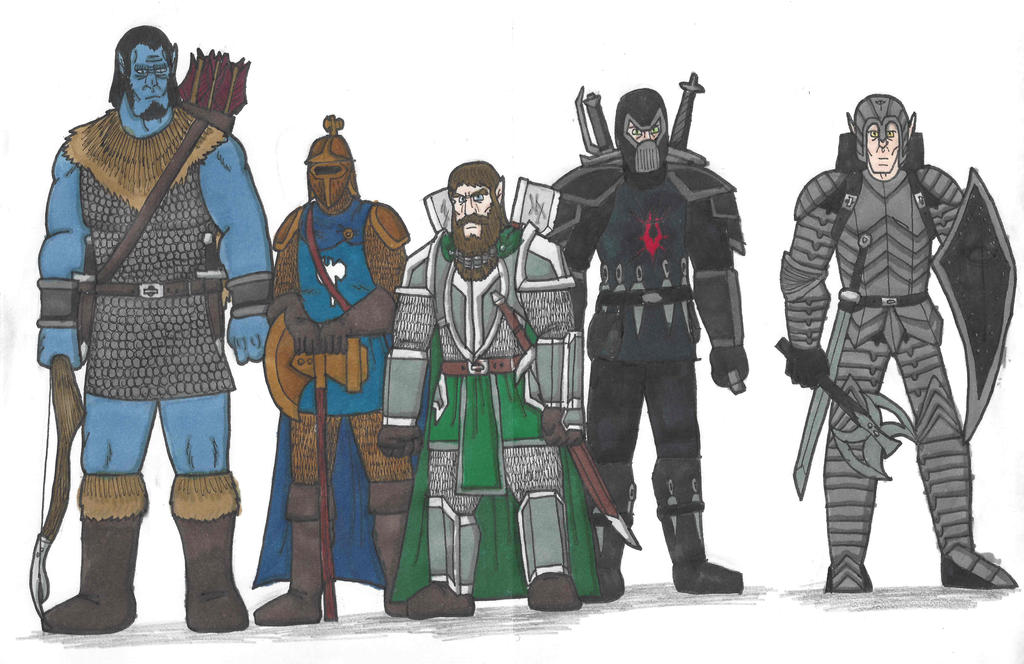 As always, Comments, Critiques, and Suggestions are always appreciated!