A lot of these were done in February, but I looove procrastination!
First up, all of these drawings were done in celebration of me making Fifty Fantasy Doodles! All of these drawings have little lore entries on Deviantart: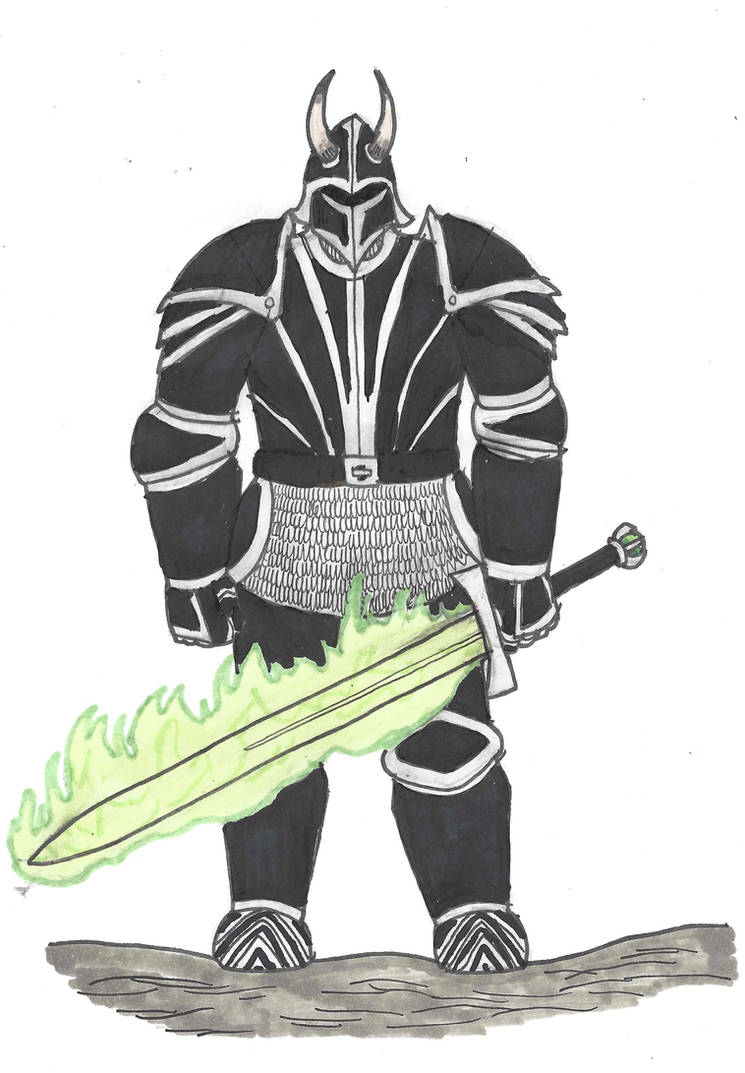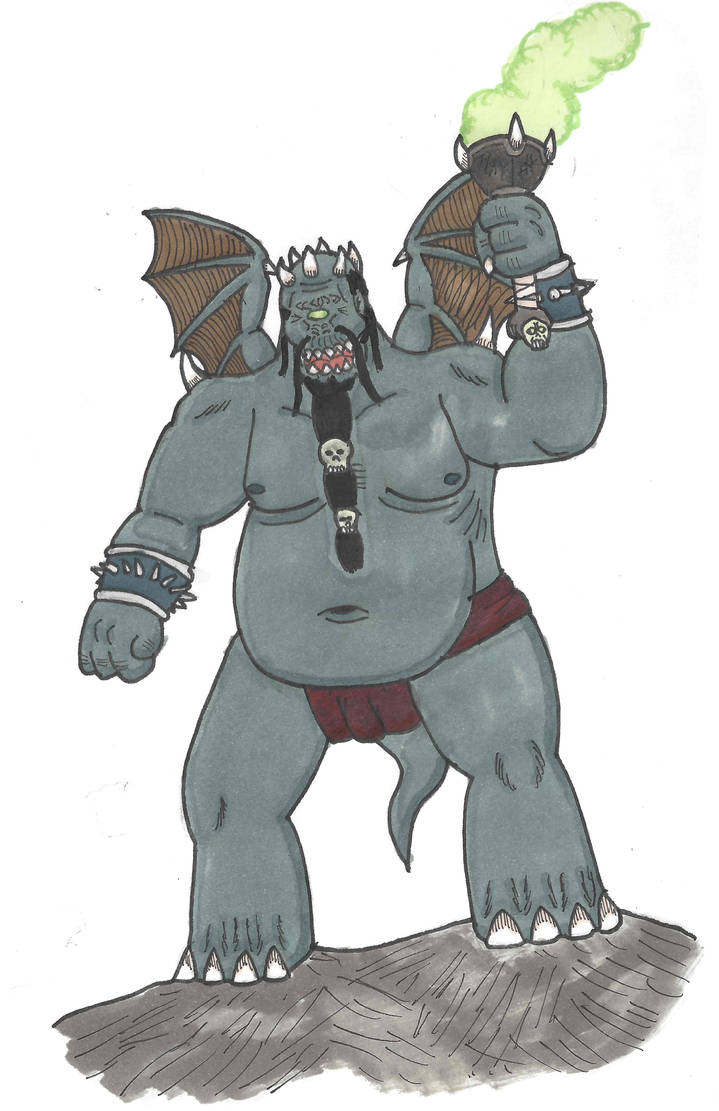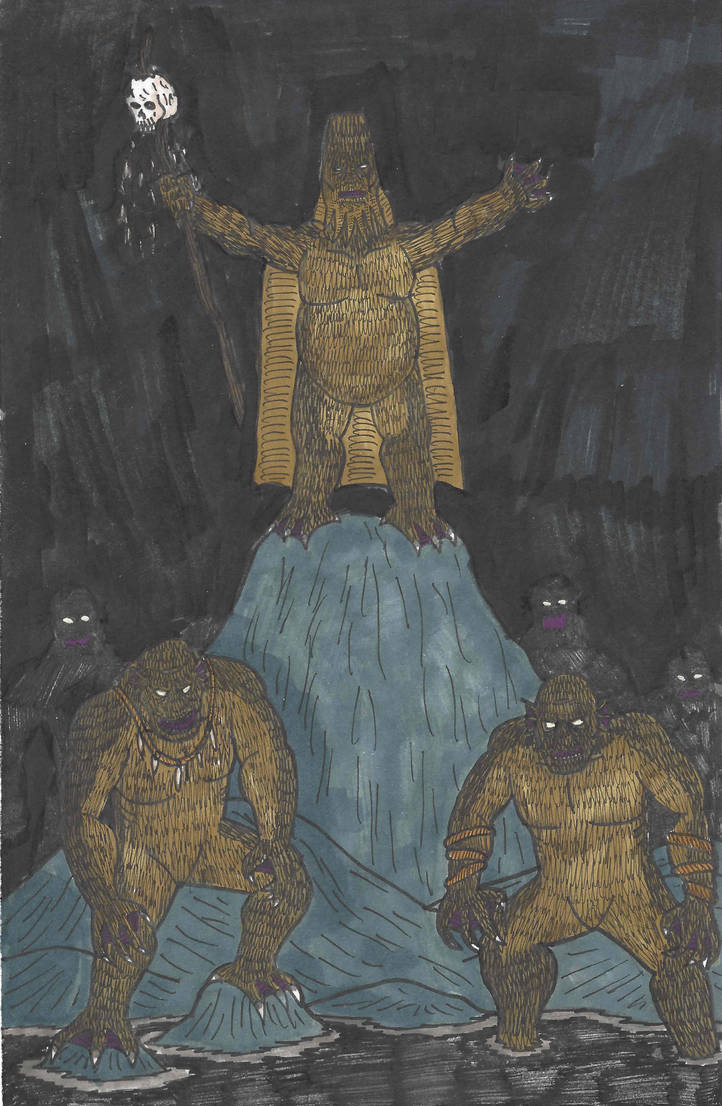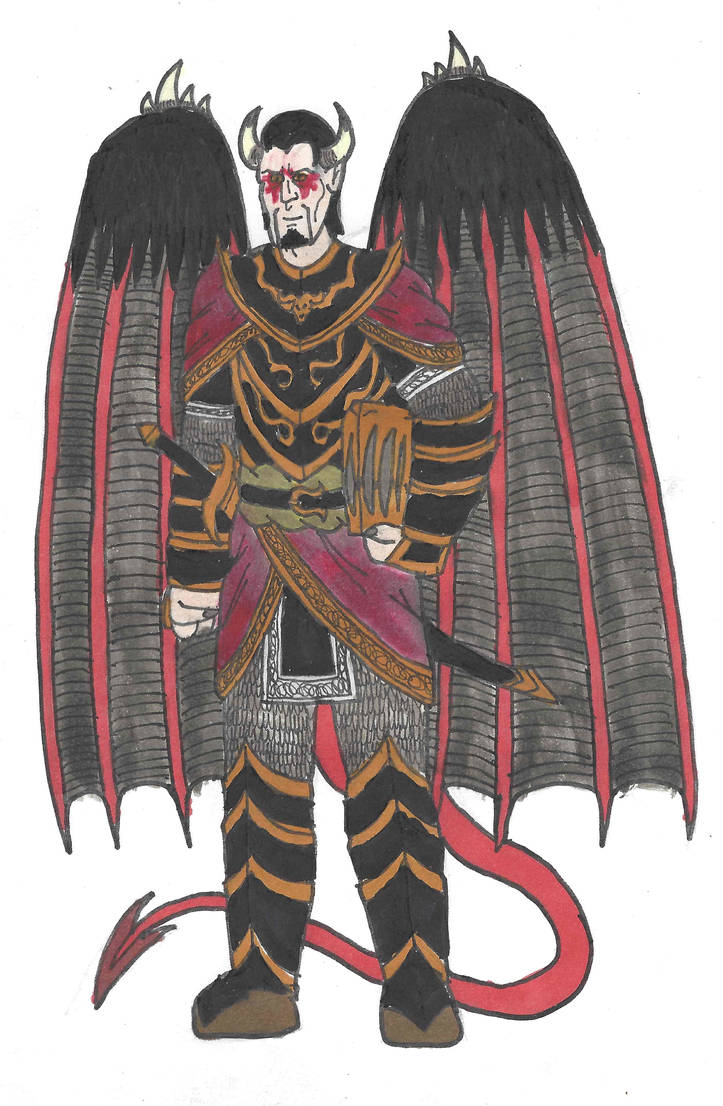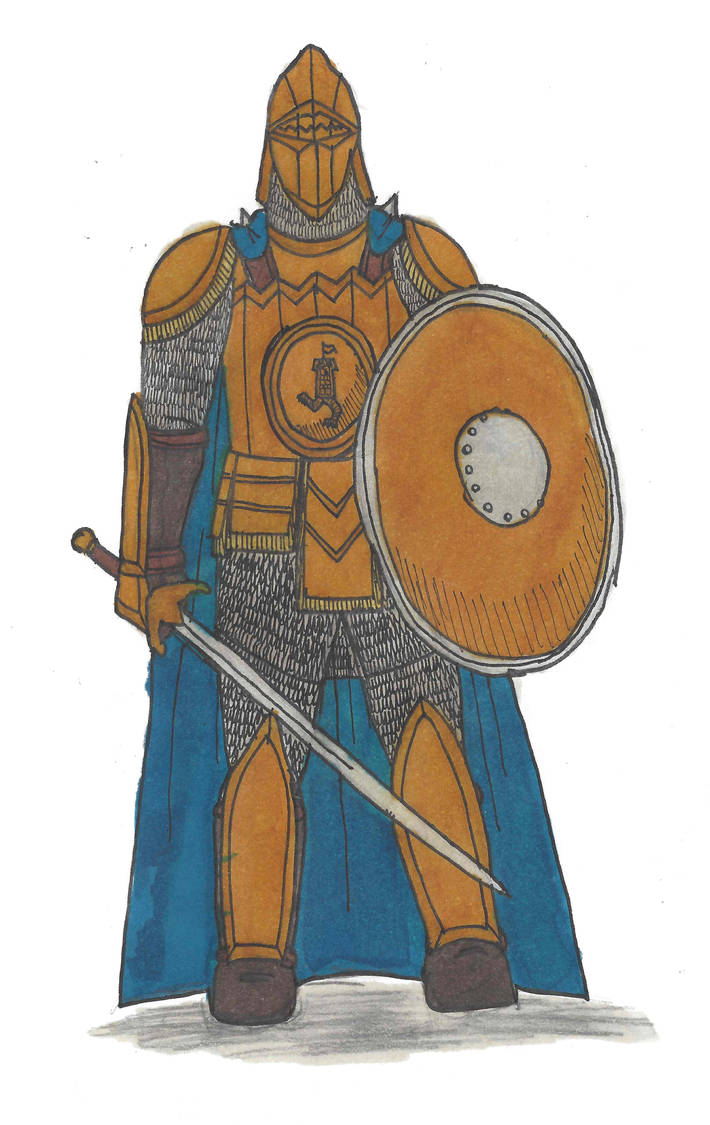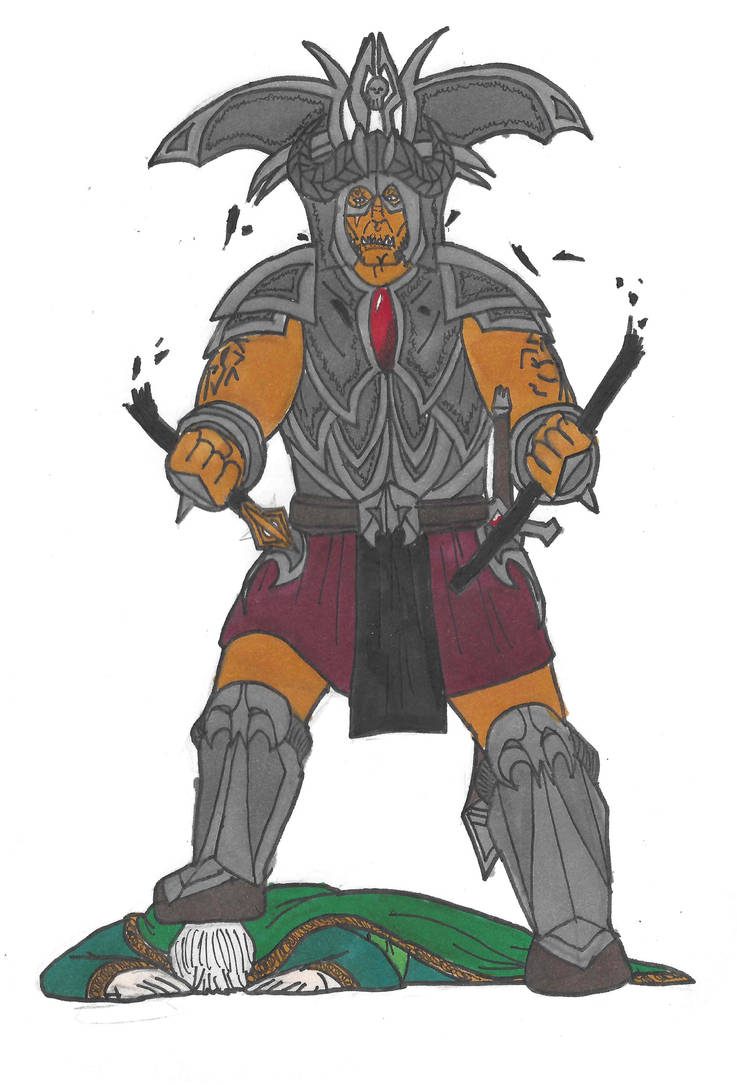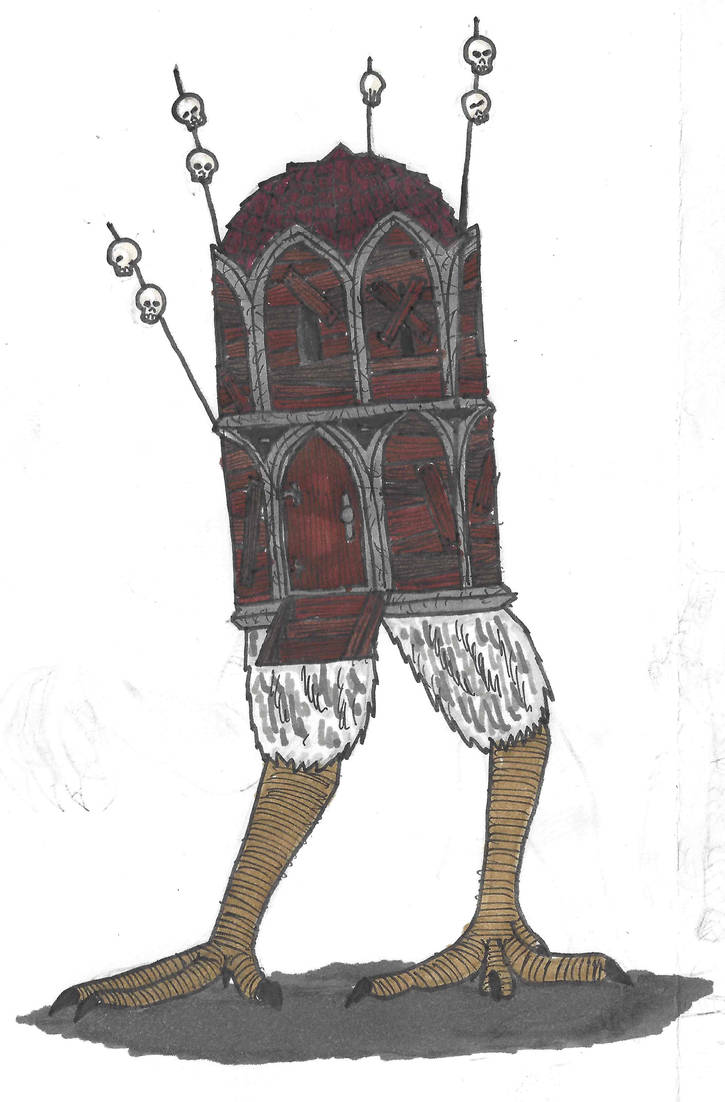 Penultimately, Hork the Machine, one of my captains from Shadow of War: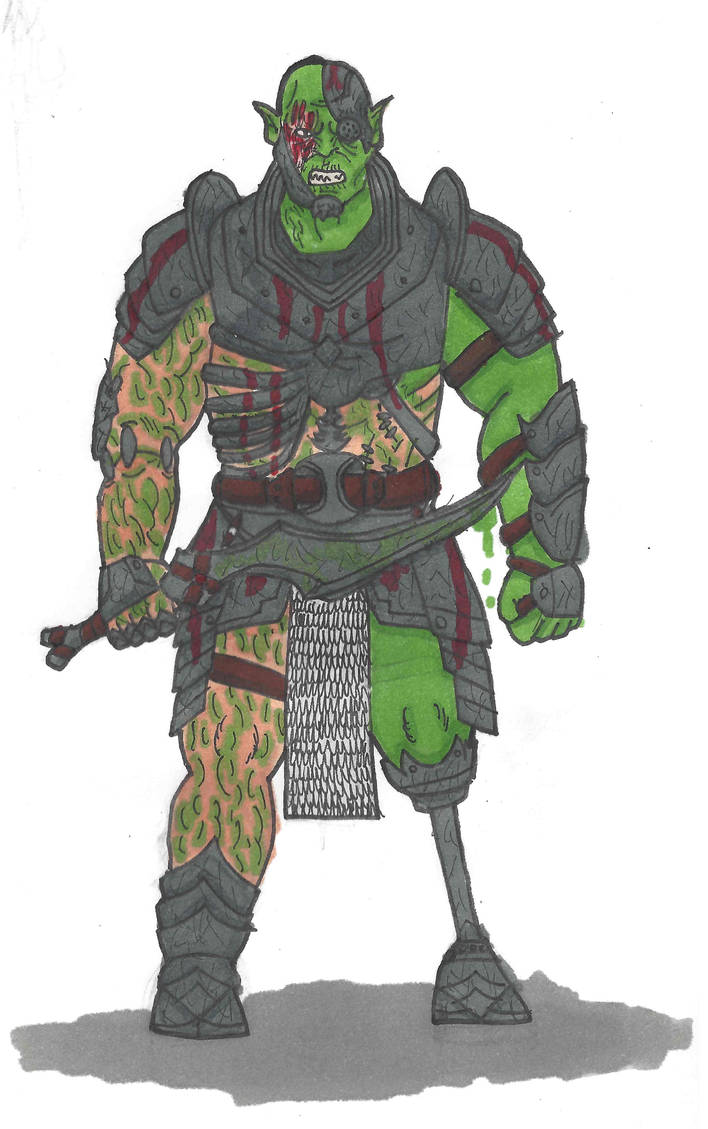 Lastly, a Saint Patrick's day drawing!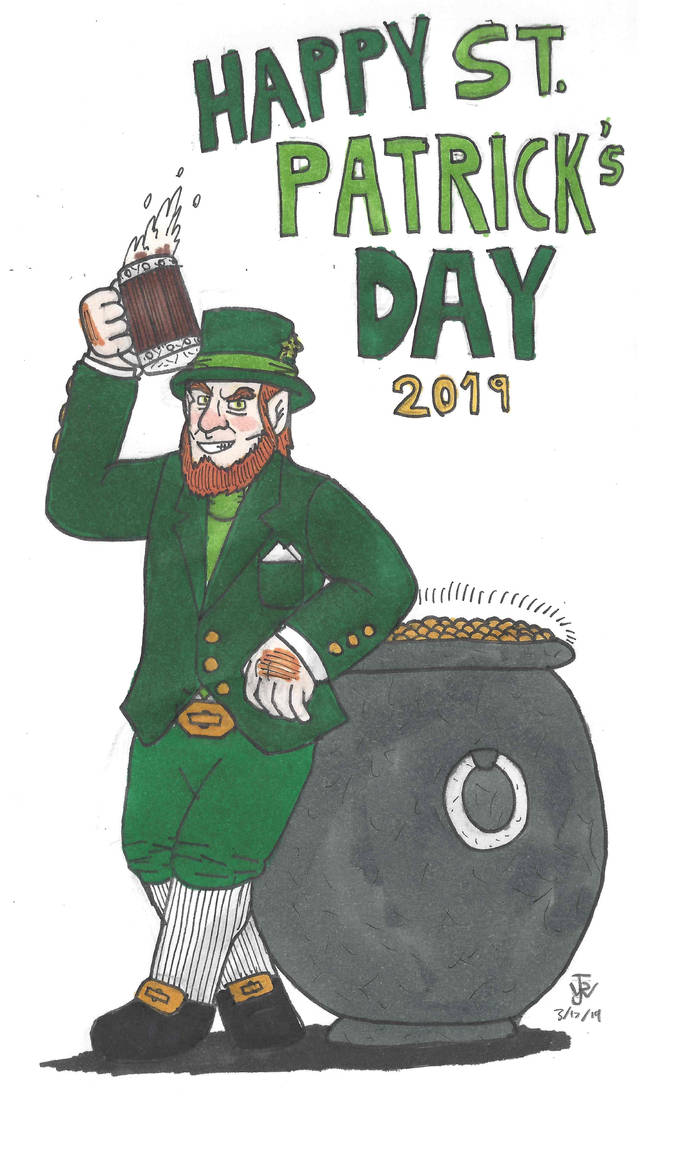 As always, Comments, Critiques, and Suggestions are always appreciated!